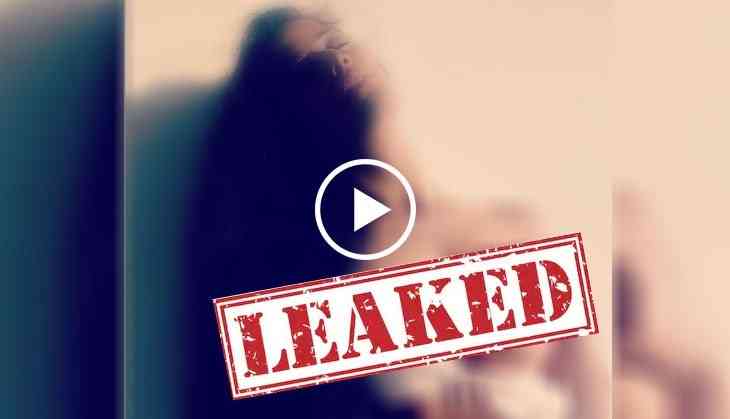 Internet sensation, model turned actress Poonam Pandey who keep on breaking the Internet with her hot pictures and video, once again she has shared her hot video. But, this time, Poonam has broken all the records of shamefulness after sharing her sex tape on her Instagram account.
Later, Poonam has deleted the video from her official Insta account. The model got the fame since the 2011 World Cup when she promised her fans to go nude if team India lifts the World Cup trophy.
Poonam is quite active on Instagram and kept on sharing her bold and hot pictures, videos on the photo-sharing app.
Recently on Friday, she has also shared a video on Insta and captioned, 'New Video Sexy Fridays Only on #ThePoonamPandeyAPP'
Recently, she has crossed all the limits on social media after sharing a video of having sex with her boyfriend on the Instagram page. However, she removed the video later on. But, other Instagram pages got the video before Poonam able to delete it and gone viral on every social media platform.
Moreover, Poonam remains in the news headlines for controversies like this. Earlier, she had also a shared a video titled, 'Poonam Pandey Private room' on her Insta page.
Also read: Poonam Pandey releases a hot teaser of 'Midnight Erotica' that will make her fans go crazy; see video