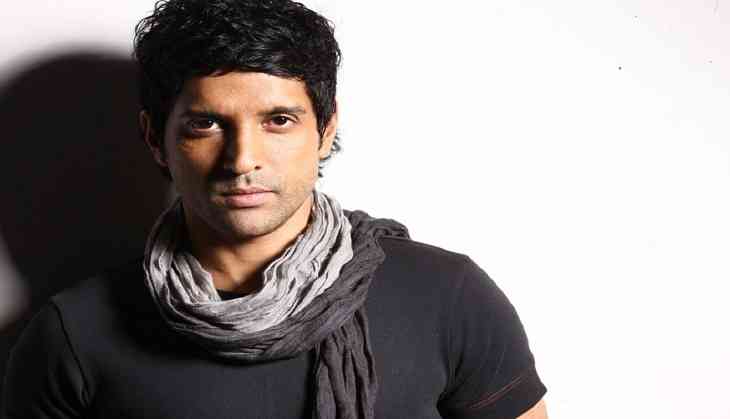 Farhan Akhtar, who made his debut as a writer and director in 2001 with the film, feels there can't be any sequel to Dil Chahta Hai.

The multi starer film stared Aamir Khan, Saif Ali Khan, Akshay Khanna, Preity Zinta and Sonali Kulkarni in the lead role. When Farhan was recently asked if anytime soon he is thinking about making the sequel of the film, the filmmaker said, "I have not really considered taking the film forward. I feel there were a certain energy, mood and a time in my life when Dil Chahta Hai happened and that's why I wrote it."

He further added, "Now if I think of (a sequel), I will be forcing the issue. It is going to go from 'what I wanted to say' to now 'something more should be added'. What was great about it when it happened was there was no design."

The actor/filmmaker then said, "The minute we start thinking seriously that I have to do a sequel to it, then design comes into play. That is something I want to avoid. If ever suddenly the moment of eureka happens then may be, who knows. But nothing as of now."

However, Farhan's next directorial Don had sequel starring Shah Rukh Khan in the lead and apparently, it may also have the third installment too. Talking about it, he said, "The story of Don allows you to take the film forward. It is plot-driven. But a film like Dil Chahta Hai is so much about the feel, the characters, the vibe of how people are."