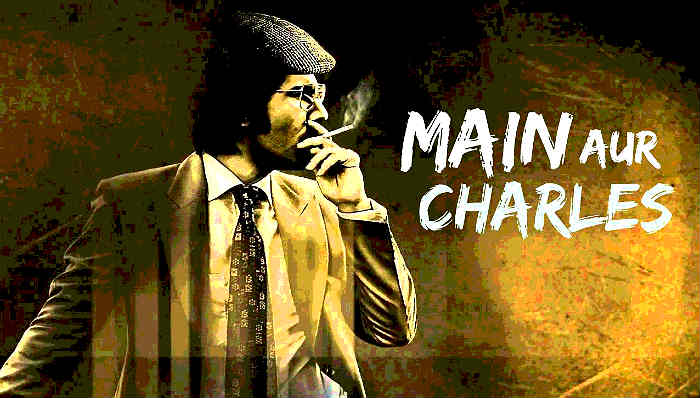 Randeep Hoooda and Richa Chaddha launched the theatrical trailer of Main Aur Charles at an event in Mumbai recently.
Speaking about Charles Sobhraj, Randeep Hooda, who portrays Charles' character in the film, said:
"Charles is such a stylish guy! So many characters in our Hindi films are inspired by him. I think the character of 'Don' was inspired by Charles. The life of Don in the film is very similar to Charles'. He is a kind of person who is very good with human interaction.

After talking with you for some time, he will begin to talk like you. He is so adaptive. He often says 'as long as there are people, I can get out of any situation.' He has mastered the way to interact with people which sets him apart from every individual. I don't know how smart he is because he has spent 30 years of life in jail."
Also read: Why Richa Chaddha think that Randeep Hooda is an underrated actor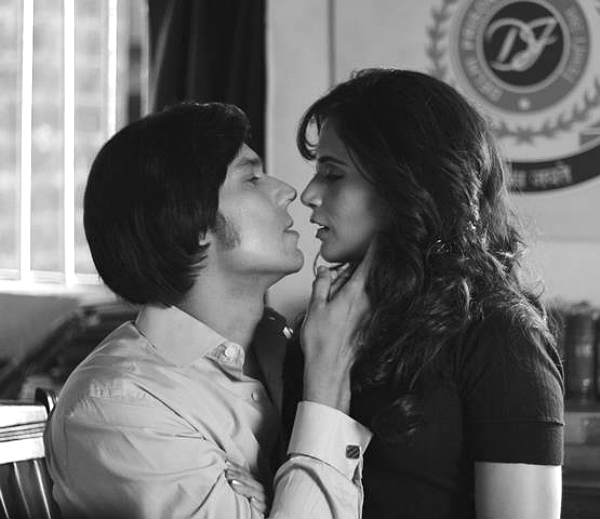 The trailer of the film features Richa Chaddha in a very bold avatar. Her character is seduced by Randeep Hooda's character in the film. She said:
"My character in the film was such that I had to be seduced by Randeep's character. It was necessary for me to play a bold character in film. My character in Main Aur Charles is one of the most interesting characters in the film."
When Randeep was asked the reason behind glorifying criminals like Charles Sobhraj on the big screen, his reaction was pretty shocking:
"There is no evidence against Charles Sobhraj and I feel it is absolutely wrong to keep him in jail without any evidence. I think we should start a campaign to free him."
Watch the Trailer of Main Aur Charles here:
Main Aur Charles releases on 30 October, 2015