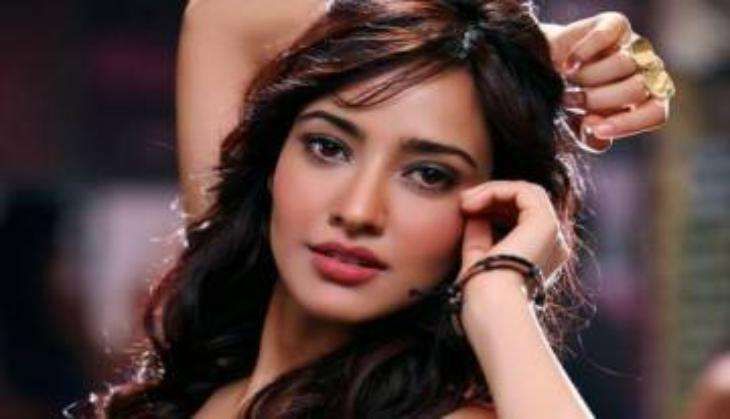 Q. Among the many roles you portrayed, which has been the closest to your heart?
A. I haven't enacted anything that's very close to me, to be honest. I am hoping somebody makes a film where I can play myself.
Q. Do you think you are treated differently in this industry because of your gender?
A. There is a certain kind of discrimination between a man and a woman in terms of the salary system. If you look at the kind of films that were made earlier, they were all male-dominated and male-centric. But, now things are changing. We have seen many interesting stories about women, be it Kahaani, Kahaani 2, Queen and many more... So, I guess things are changing. It is difficult being a woman because the opportunities probably are not so many. Earlier there was a fear that since you are a woman, you might not really be offered a meaty role or your role will be limited to just being a glamorous presence. But now times are changing and better opportunities are coming our way.
Q. What do you love about being a woman?
A. I love everything about being a woman. I wouldn't change that for a thing. If I am to be born again I want to be born a woman, because there are lots of things that amaze me about the woman.
Q. Who is your inspiration?
A. The one person I really look up to is my mother, that won't change ever because the kind of compassion, care, love, warmth and selflessness that a woman can have I don't think a man could represent even half of it. I love my dad and I can't compare my mom with my dad but generally speaking, a woman endures a lot. She
goes through a lot, she is very selfless - I guess I love those things about a woman.
Q. Do you think a woman needs a man to complete her?
A. Absolutely not. We have goddesses we pray to, because they are powerful. You don't see Durga Mata with another male god. When you are self-sufficient you don't need anyone to complete you. I am strictly talking about being independent and not whether you should ever find love. I am not a feminist. It's great to find someone to live with the rest of your life. But, that shouldn't be your need.
Ami Sheth, Bollywood News Service