Ami Sheth
| Updated on: 27 June 2017, 14:33 IST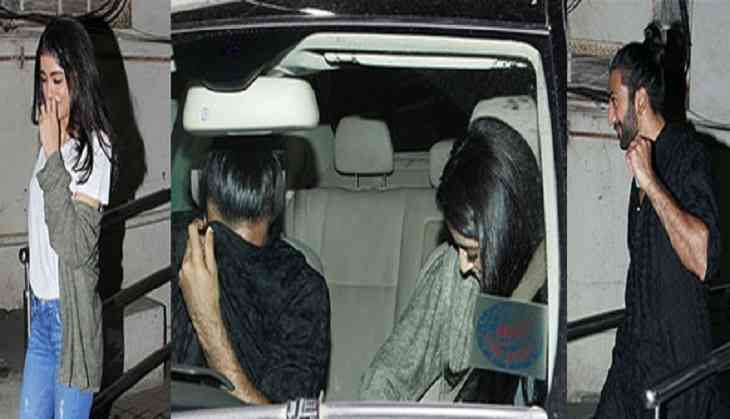 Navya Naveli on a movie date with a mysterious guy (file pic)
Bachchan family's granddaughter Navya Naveli was recently spotted with a guy on a movie date in Juhu.
What could have been a regular movie date in a young man's life turned out to be something else when the paparazzi spotted him with the girl. The girl happened to be Navya Naveli, Amitabh and Jaya Bachchan's grand daughter. Pictures were clicked. While Navya seemed at ease with the photographers, her friend seemed to panic with all the sudden attention that he was showered with.
He tried to hide his face and literally ran towards his car. Navya is said to have made an attempt to calm him down. The boy was not willing to listen. He hid his face till he managed to drive away.