Nana Patekar had recently said that he wouldn't mind if acting takes a backseat. But looks like he still has a lot of acting to do, as his next film is a romantic comedy.
Nana Patekar is paired up with Mahie Gill in director Shekhar Jha's film, Wedding Anniversary. The film is entirely set in Goa and is centred around love, life and relationships. It is about a couple who are all set to celebrate their anniversary in Goa. But a twist in the tale happens when the wife finds herself with a man named Nagarjuna instead of her husband.
Check out a few movie stills here: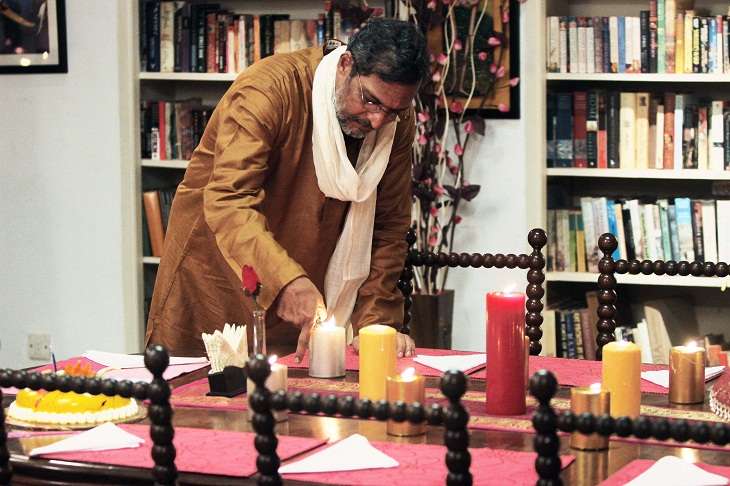 Nana Patekar in Wedding Anniversary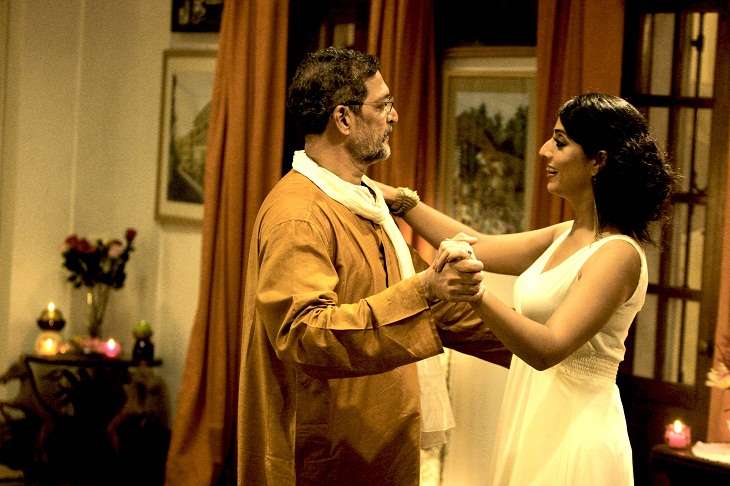 Nana Patekar and Mahie Gill in Wedding Anniversary
The film is expected to release on February 24.