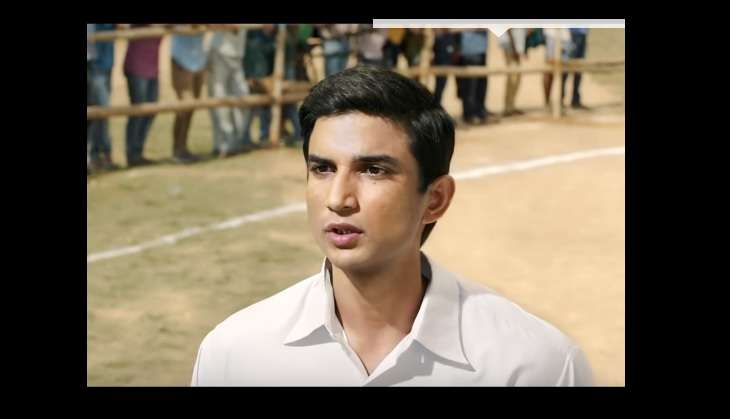 MS Dhoni: The Untold Story starring Sushant Singh Rajput in titular role is slated to hit the big screen on 30 September 2016.
During an interview for film promotions, Neeraj Pandey revealed that the film essentially is about the making of Mahendra Singh Dhoni and chronicles his journey to win the World Cup 2011 for India.
"We start the film from the day that he is born and the story goes on till the 2011 world cup. We had to make certain choices as to what makes Dhoni the person he is. We can't show his entire life in the film as that is not possible. Dhoni has been human enough to speak about everything that we wanted to know about his life but at the end of the day, as a director, I have to pick and choose the best moments of his life and blend it into the film. The film is the making of MS Dhoni," said Pandey
The director also promised that they have kept the essence of his life alive by not fictionalising any incident. He said,
"We have taken creative liberties but not in the fabric of the film. It has been done to compress time and space of the film. Nothing more than that, as we have stuck to the reality."
The movie also stars Disha Patani in a pivotal role.