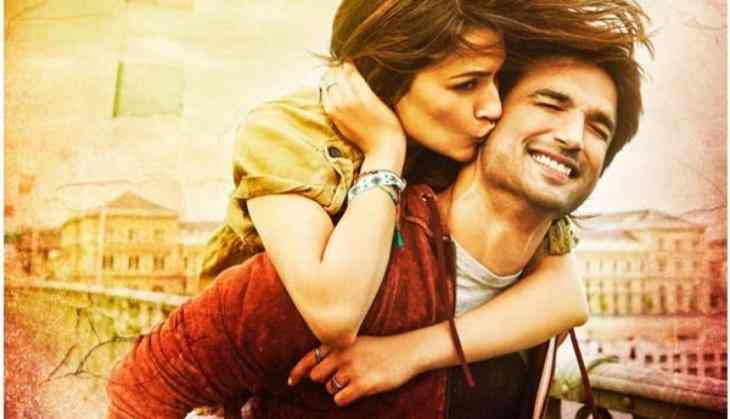 Famous producer Dinesh Vijan has made his directorial debut with Raabta, starring Sushant Singh Rajput and Kriti Sanon. It is yet to be ascertained whether he will be able to mark good directorial debut or not.
Story
The story of the movie starts with Punjab's Shiv (Sushant Singh Raj) who was called to Budapest for bank's job. The actor Shiv meets Saira (Kriti Sanon) in Budapest. The first meeting of the duo converts into a one-night stand. Then the love blossoms between both but Saira remains disturbed due to nightmares of her previous birth.
The story takes turning point with the entry of billionaire Zakir Merchant (Jim Sarbh). The story gets back to the previous birth. Now what, will Saira and Shiv re-unite or not? This is what the whole film is about.
Direction
The direction, VFX, and action sequences are very interesting and debutant director Dinesh Vijan has directed this film very good. The plot of the film is weak. The first half of the story is about buildup and the second half story is about revenge. The flashback part of the film is very much confusing and it could have been made better.
Performances
Sushant Singh Rajput has done a marvellous job in both characters in the film. Kriti Sanon's performance is also unexpected but she is very good. Jim Sarbh again has set the benchmark in a negative performance. Rajkummar Rao's cameo surprises audience.
Music
The music of the film is brilliant and its background score is very connective. Especially background score during fight sequences is much better.
Verdict
If you have liked the promos and songs of the film and you have become the fan of Kriti and Sushant's chemistry, then you can watch it. Although, it is similar to other re-birth love stories.