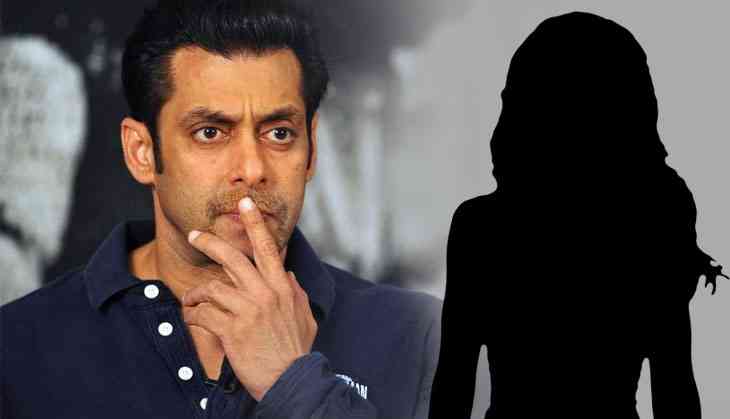 Bharat actor Salman Khan, Bollywood's stunning bachelor has slipped into the ongoing MeToo movement controversy. After the film stars and producer-directors, who came wrapped in one after another in the storm, now Salman Khan has joined the list.
This ex-Bigg Boss contestant has accused Salman Khan and his family have of sexual harassment. Bigg Boss 5 Pooja Mishra has also accused Arbaaz Khan along with Shatrughan Sinha, and his wife of rape. She claims that not only that but her father was threatened to killed by them.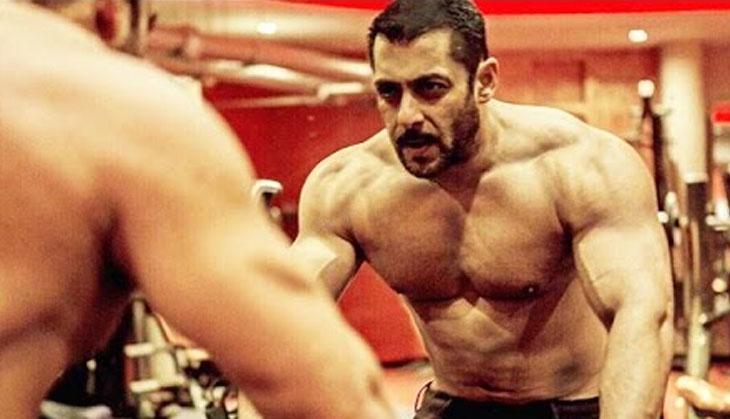 Following these allegations of Big Boss ex-contestant Pooja Mishra against Salman Khan and Shatrughan Sinha, a storm of huge controversy can witness on the social media.
Pooja Mishra also disclosed that both the family members had sexually harassed her during the Sultan's film shoot. She has also posted a series of video of accusing Salman Khan and others on Instagram.
However, this is one of the shocking news as Salman Khan is well known for his simplicity and for paying respect to the women in and out of the industry. Salman Khan and his family is a well known reputed family of the Indian film industry.
While actor Shatrughan Sinha is a well-known politician and BJP's Bihar MP. These allegations on the both Khan and Sinha family completely shocking for their fans and followers.
Also read: #MeToo: Aishwarya Rai Bachchan's fake tweet on the MeToo campaign goes viral on social media