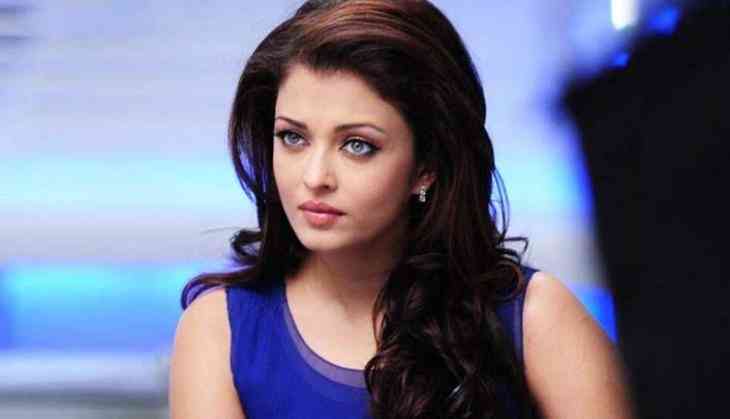 The #MeToo campaign has hit India lately and the media has been responding well to cater every voice that is being raised, irrespective of the platform. Recently, the Delhi High Court in a ruling observed that the identity of the accused and the victim must be kept anonymous.
Still, the blame game is on and basically there is a flood of tweets and confessions under the umbrella of #MeToo. But the campaign got infected with fake tweets and news as well.
Recently, a fake tweet by Aishwarya Rai Bachchan went viral on social media stating that she was harassed and beaten up in her earlier relationship with Bollywood's infamous celebrity who is for his charity.
Also read: Gulab Jamun actress Aishwarya Rai Bachchan shares her #metoo experience hinting at her abusive relationship with Salman Khan
The tweet said "Yes I was abused, beaten and many times threatened in my previous toxic relationship. Bollywood's biggest charity man who calls himself 'human' is not so human after all.'
The tweet was tagged by a user named @TheGuruGhantal who said "Finally she speaks up after so many years #MeToo"
Finally she speaks up after so many years#Metoo pic.twitter.com/DeT6xiehhu

— Guru Ghantal (@TheGuruGhantal) October 10, 2018
Interestingly, a Goggle search of the twitter account of Aishwarya Rai Bachchan reveals that certainly there are many fan pages and accounts under her name, but no official account is present. Instead, Aishwarya is present on Instagram and has a verified account with her name as AishwaryaRaiBachchan. She has over five million followers on Inta but she follows no one.
She recently spoke on the #MeToo movement during a promotional event for L'Oreal. "I have always spoken out. I spoke in the past, I am speaking now, and I will continue to speak." News18 quoted her as saying.