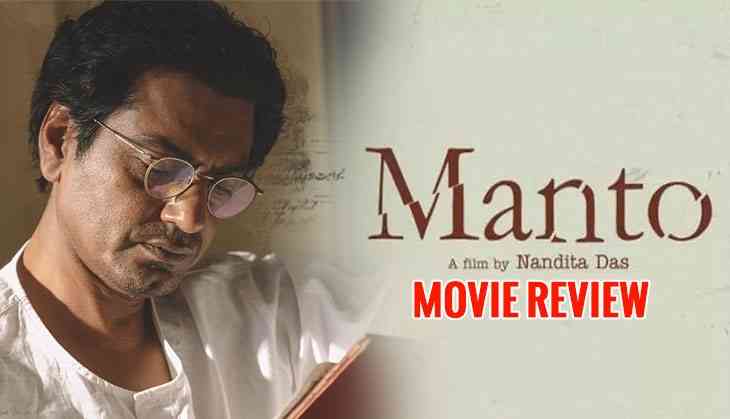 Manto Movie Review: There are some films that make sense in the time and especially to the people related to it. This film of storyteller Nandita Das is also something that Indian media really need to know and to know what is their work. Nandita Das came up with the story of Saadat Hasan Manto who was just not a writer but a mirror to the society.
Movie Name - Manto
Star Cast - Nawazuddin Siddiqui, Purab Kohli, Tahir Raj Bhasin, Rasika Duggal, Inaamulhaq, Rishi Kapoor, Javed Akhtar, Paresh Rawal
Director - Nandita Das
Producer - Nandita Das, Ajit Andhare, Namrata Goyal, Vikran Batra
Music - Sneha Khanwalkar, Zakir Hussain
Genre - Biopic Drama
Critics Rating - 4 stars
STORY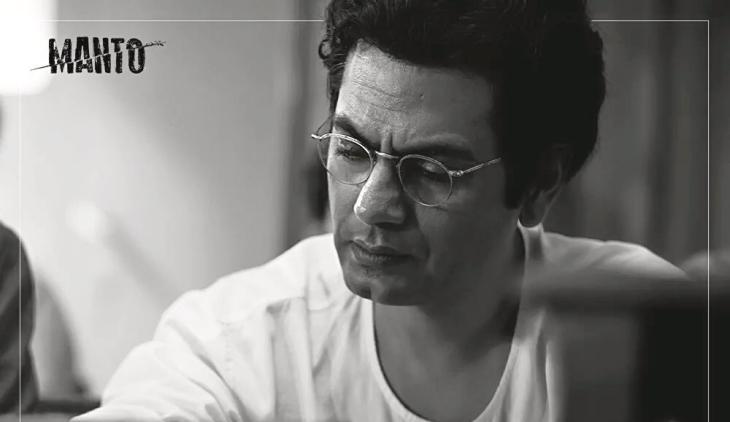 Manto Nawazuddin
The story starts with Saadat Hasan Manto (Nawazuddin Siddiqui) facing a legal case in court in Bombay in 1946 for one of his literature and after some debate, he wins the case. Then director Nandita Das shows the happiness of 14th August 1947 night celebrating the night of freedom. When the whole India is happy with the freedom, Manto finds the story of struggling women in the prostitution business. Also, the life of women after the partition that killed some of the humans from inside.
In between the struggle of Hindu and Muslim and division of Pakistan, Manto reaches to Lahore. Here he wrote a story of 'Thanda Ghosh' that creates a huge buzz and another legal case on Manto. Now how Manto fight against the case and how the things changed his life this is all about Manto the film is.
DIRECTION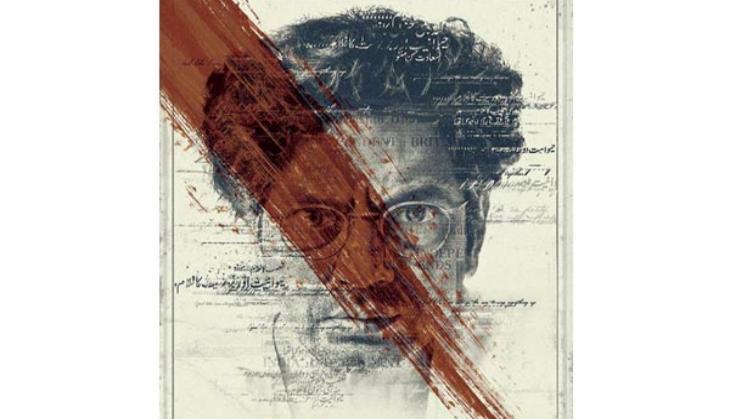 Manto film
Nandita Das is a master storyteller and her previous work can prove it, but now her new film Manto is also one more milestone to his career. You can imagine the belief on Nandita Das that many veteran actors like Rishi Kapoor, Paresh Rawal, Javed Akhtar, and others have said yes to just do some short appearances in her film. The director is on the top notch of her work and she knew what the most is in Manto's life. But there is one problem that Nandita Das mainly focused on the pain of partition not just the life of Manto.
PERFORMANCES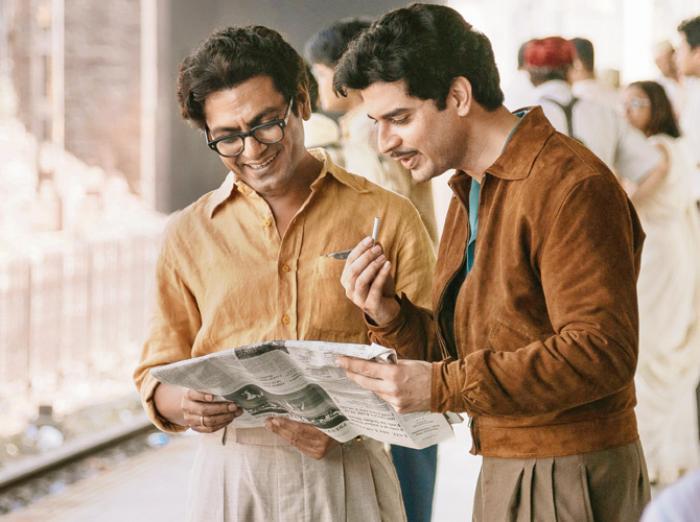 Manto Nawaz Tahir
The film is totally on the shoulder of Nawazuddin Siddiqui who played the role of Saadat Hasan Manto, a writer struggling to prove his literature. Nawazuddin Siddiqui is Manto from the first frame and he will never make you believe that he is the same actor who did films like Wasseypur and web-series Sacred Games. He is amazing in his role.
Rasika Duggal who played the role of Safia, Manto's wife is also been very supportive to Nawaz's performance. In some of the scenes, it is Rasika Duggal's eyes that shows you the pain of women who is tensed with the struggle of their family because her husband is not much enough earning.
Other actors like Purab Kohli, Tahir Raj Bhasin, Rishi Kapoor, Paresh Rawal, Javed Akhtar, Divya Dutt, Ranveer Shorey and others are good at their work. Everyone just played their role according to the need of the film.
MUSIC
There are four songs but the songs are not something that stays with you or you enjoy it after watching. The songs are just a flavour of literature and this is why Nandita Das chose to go with this kind of music on this sensitive theme of the film.
VERDICT
If you love watching cinema, not entertaining films then you will like it. Remember one thing go watch the film Manto if you have read him earlier. Either you will be get disconnected with it in many times.
Also Read - Race 3 director Remo D'Souza blames Salman Khan for debacle of the film