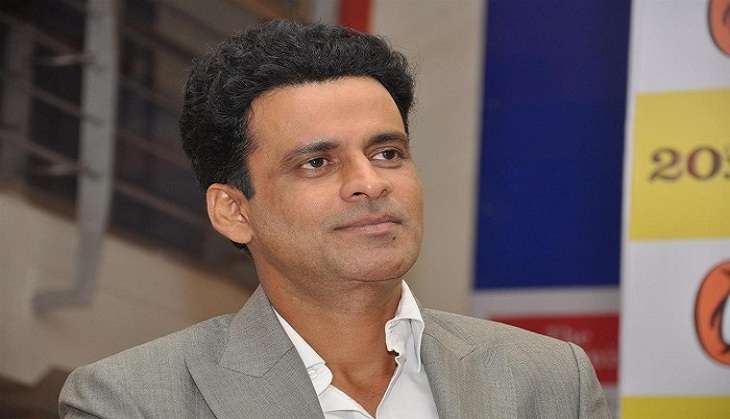 Manoj completes his film with Ram Gopal Varma before the deadline
Manoj Bajpayee gave a pleasant surprise to Ram Gopal Verma and the crew during the shoot of Sarkar 3.
According to a unit source, "The director had asked Manoj for about ten days. which the actor had committed to but to everyone's surprise, Manoj finished his shoot way before the deadline. While shooting for a crucial sequence with the legendary actor Amitabh Bachchan, Manoj Bajpayee had to deliver more than 30 lines in one shot which the fine actor delivered effortlessly and with great justice.
The schedule was for 10 days but Manoj finished it within 4 days. Manoj says, "My association with Ramu is since Satya, which is one of a milestone in my cinematic journey. We bond well and when he approached for this role, it was an instant yes. It is an honour to work with Amitji and I am grateful to share screen space with him. I like challenging myself with every passing film and I have done the same in Sarkar 3. It was a great experience while shooting the film, got a chance to learn a lot and discover some interesting things",
Apart from Sarkar 3, Manoj Bajpayee will be seen in Tabrez Noorani's Love Sonia, Dipesh Jain's In the Shadow, Neeraj Pandey's Missing, and Neeraj Pandey's Naam Shabana