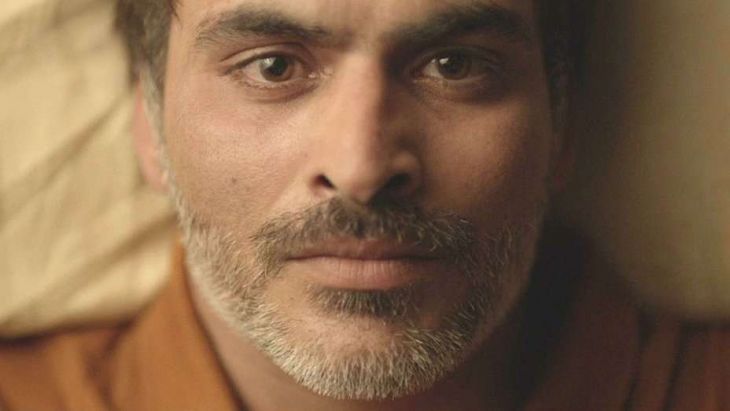 The actor's award winning film has been launched on a digital platform
In a one of its kind deal for Indian cinema, it was announced that debut director Pulkit's 'Maroon' starring Manav Kaul,Sumeet Vyas will go direct to digital, premiering live on iTunes worldwide first.
This move paves the way for other Indian filmmakers looking to release their films avoiding the high marketing dynamics involved in releasing theatrically. The film that had its world premiere at the Mumbai Film Festival and was a competition selection at South Asian International Film Festival in New York, is now available live on iTunes in over 73 countries and is being supported editorially by the platform.
A psychological thriller, 'Maroon' is director Pulkit's maiden feature and tracks the story of an insomniac professor who is betrayed by his wife and marooned into loneliness. Pulkit's first feature has bagged rave reviews and was polled to be among the must watch films at the Mumbai Film Festival.
Speaking about his decision on going straight to Digital Platforms first filmmaker Pulkit said "With audiences now aggressively changing their viewing behavior and exploring digital options, I am extremely excited to be among one of the early adopters of releasing a new film digitally. The sort of audiences I hope will see my film is the ones online binge watching great content, across the world. What could be better than reaching them directly?"