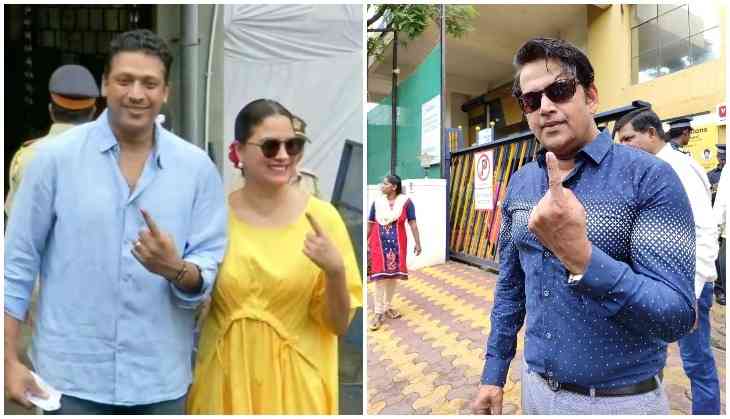 Maharashtra Assembly Elections 2019
State Assembly elections of Maharashtra and Harayana has kick-started today at 7 am. Amid the high security in Maharashtra elections are going on well. The lections are being held as BJP's Devendra Fadnavis government will come to end on November 9 after a tenure of five years. Shiv Sena and BJP aim for a majority sweep this time as well. As per reports, this year 3,239 candidates are contesting the assembly elections.
Talking about Maharashtra how can we skip Bollywood who are very active and are sincere to cast their duty. Aamir Khan wife Kiran Rao, Actress Lara Dutta, husband Mahesh Bhupati and actor turned politician Ravi Kisan were among the first ones to cast their votes in the morning. They were seen showing off their inked finger while posing for shutterbugs outside the polling booth.
Here have a look at the celebs: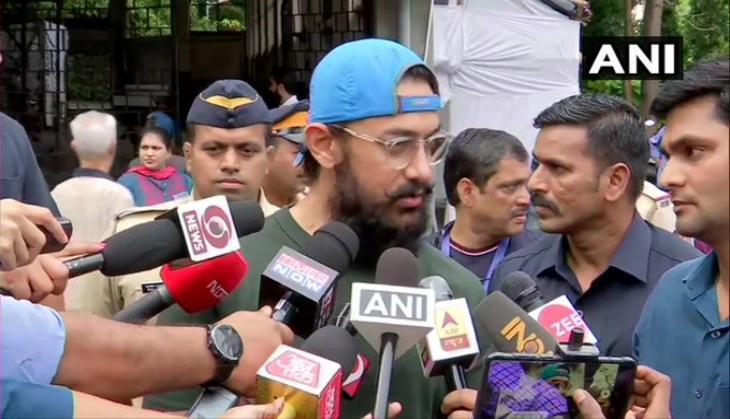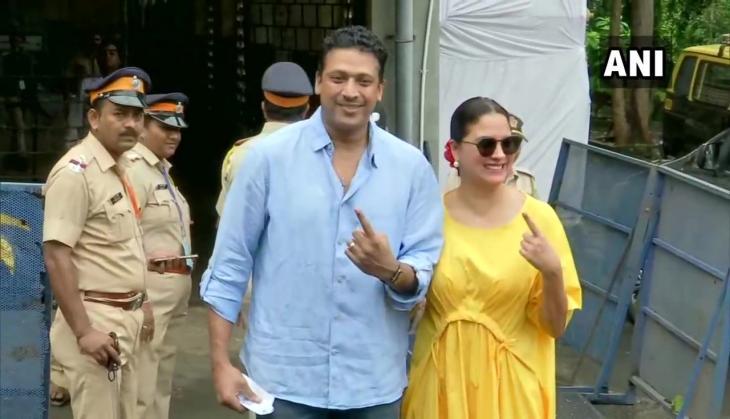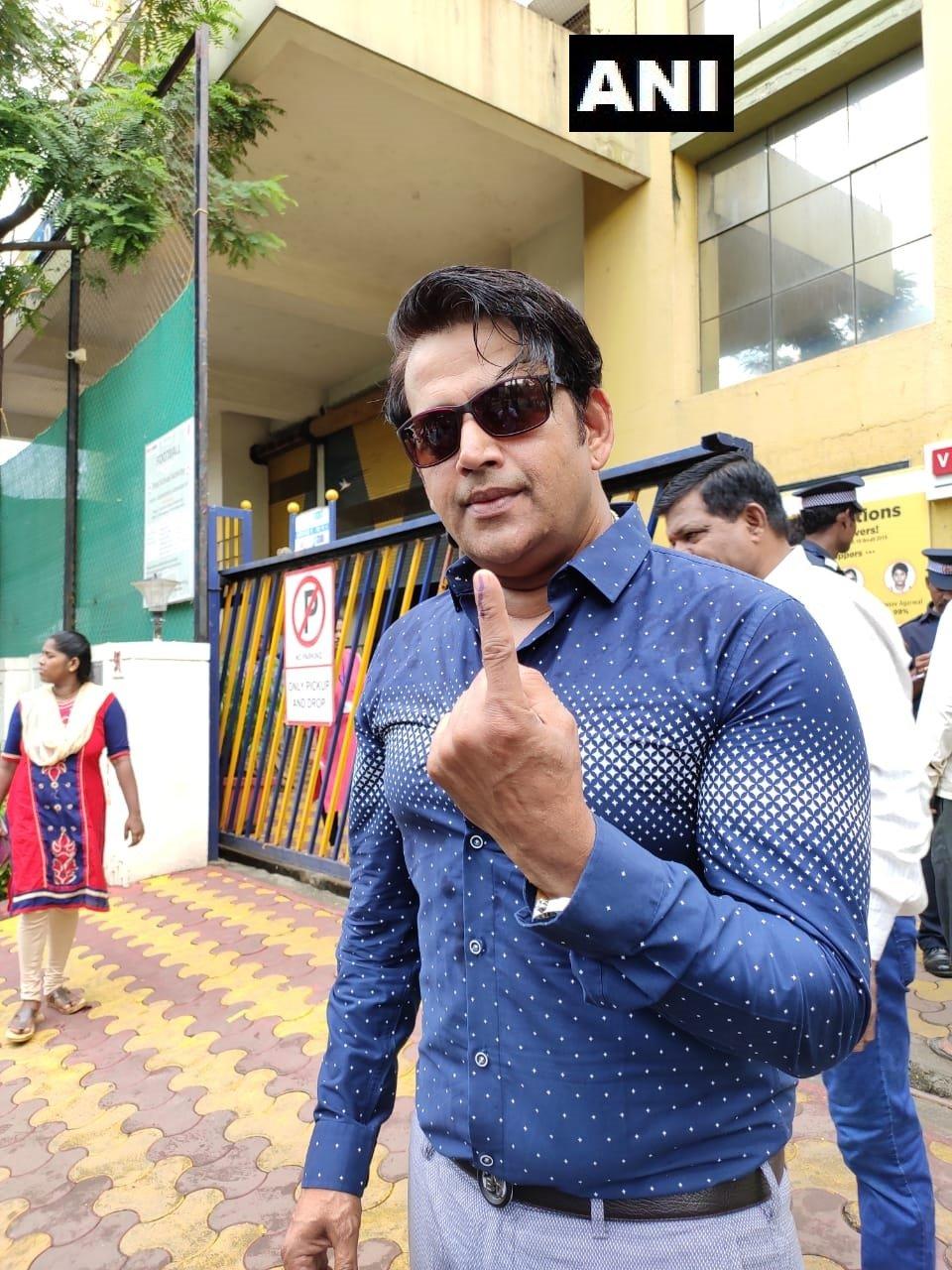 Later we saw Retiesh Deshmukh entering with his family including mother, wife Genelia D'Souza, brother and sister-in-law. Madhuri Dixit was also seen at the polling booth.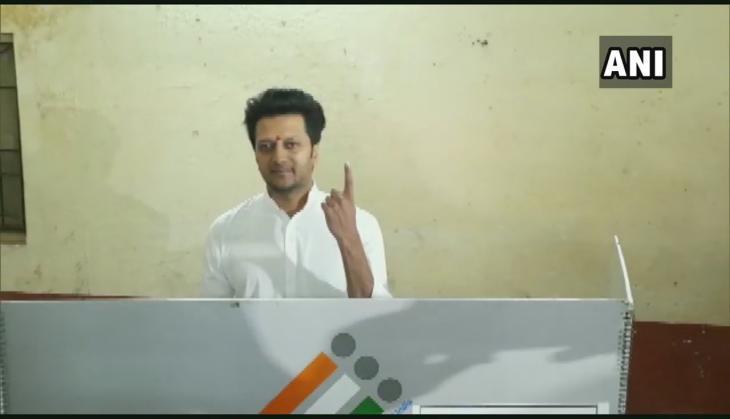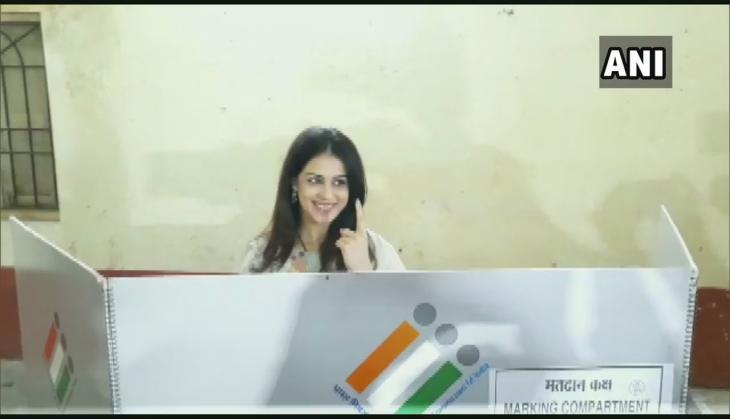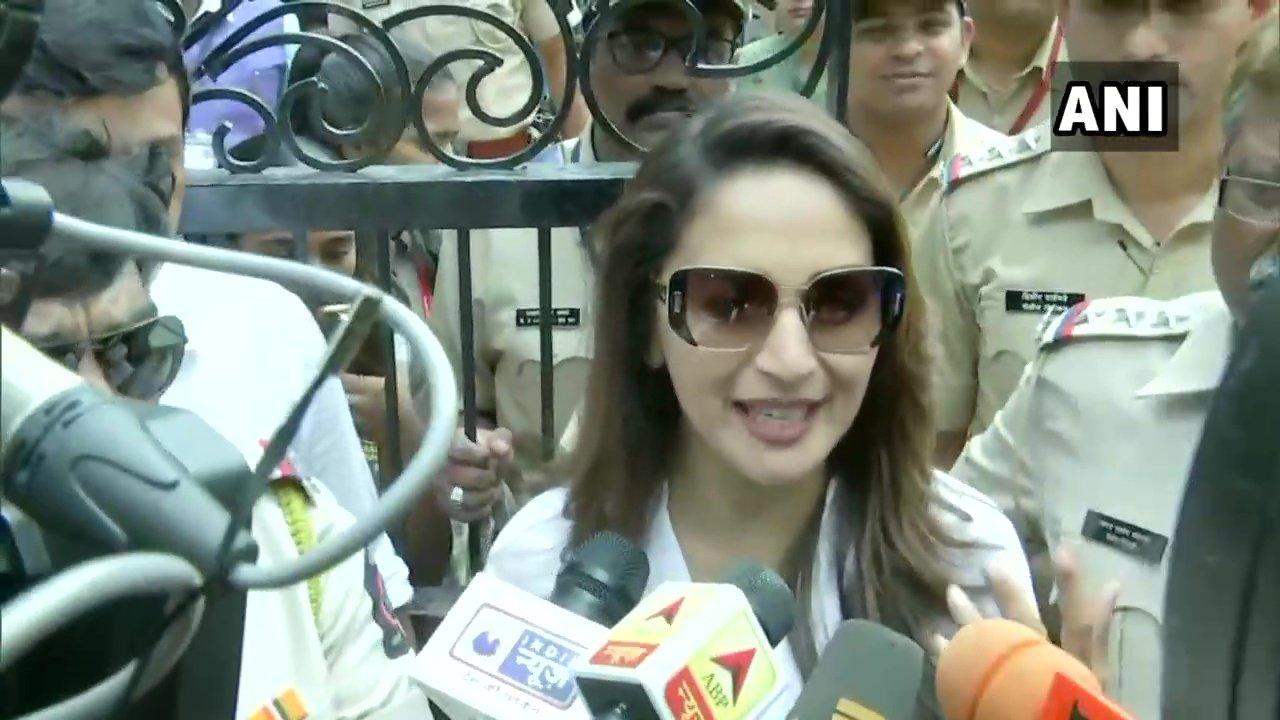 There are 288 seats and almost 8.9 crore voters in the state. The results for both the states will be announced on 24th October. Well, by the end of the day various celebs are expected to arrive at the polling booths to cast their vote in Maharashtra.
Also Read: Check out PM Modi's selfie with film fraternity's queens; netizens titled 'selfie of the year'