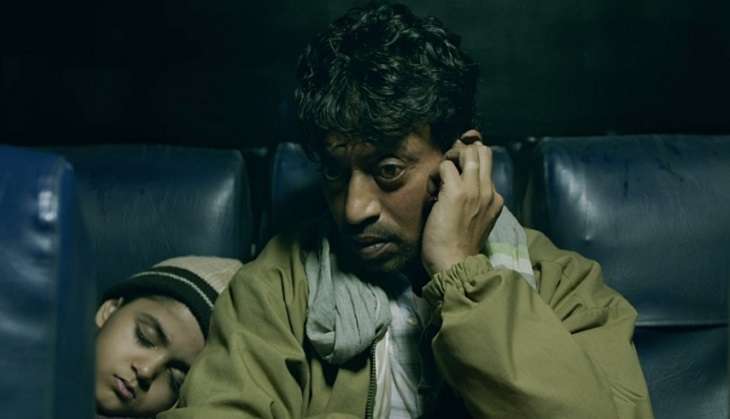 Many actors in the past have revealed that working with children in films is one of the most tedious tasks as one cannot predict their reaction to a particular scene.
Bollywood actor Irrfan Khan, found it rather easy to gel with the child actor co-starring with him in Madaari, as he went an extra mile to make him feel comfortable. Reportedly, Irrfan took special care of his young co-star while shooting in Rajasthan wherein the climate was the easiest to work with.
Speaking about the experience of shooting with a child actor, Irrfan says
''Well I have two sons and the care came instinctively though he was as hardworking as any adult but I wish I could give him pizzas in the desert, kulfi in the lanes of Jaipur, jalebis on the highway, but in the extreme conditions we could not change the temperature how much I would have wished to. The child is adorable as a person and it was fun working with him."
Madaari is a film showcasing the lengths to which a common man and a father can go to challenge the system in order to bring justice for his dead son.
Directed by Nishikant Kamat, Madaari is slated to release on 22 July 2016.