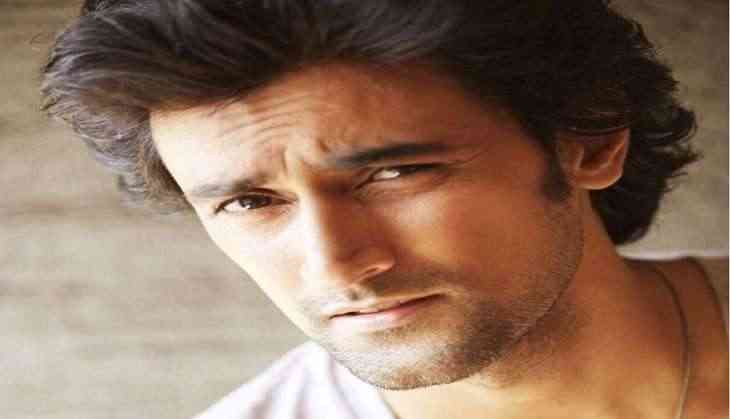 Kunal has collected money via his NGO and handed it over to the family of a few martyred soldiers of the Uri attack
The actor, who is also the co-founder of Ketto, a crowd funding platform, has been active in raising funds for the survival and sustenance of the families of martyred soldiers.
After the Uri attacks, Kunal Kapoor's team Ketto decided to take charge of the situation and use every resource available to them to help the soldiers. The campaign led by Kunal, is called 'supportsoldiers' .The team proactively started collecting money in the name of each of the 18 soldiers. The idea was that the money would immediately and effectively reach their families, and the funds would be transferred to their personal bank accounts. So far the initiative has collected over Rs. 43 lakhs with the help of campaigners and supporters.
The actor visited martyred Sepoy TS Somnath's family and handed a cheque of over Rs. 1.6 lakh. After spending time with the family he felt overwhelmed and invited everyone to help Ketto's cause of supporting the families of these soldiers for the sacrifice they have made for the country.
Kunal says, "It is very important that all of us come together to help the families of our martyred soldiers. We have started a campaign that makes it easy for anyone, from anywhere across the world, to help these families in just a few minutes."