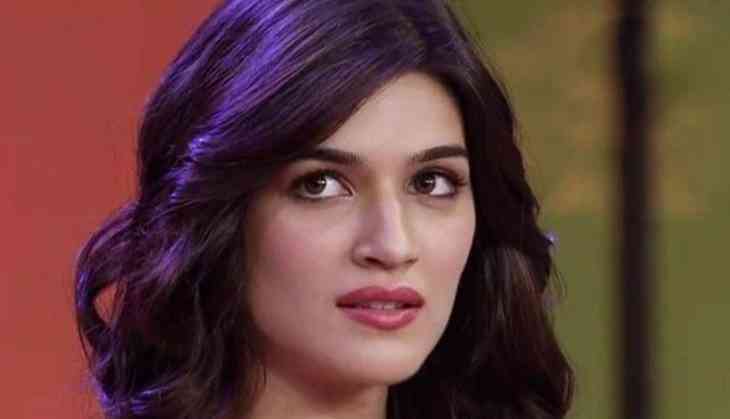 It all started when the actress danced on Hawa Hawa, from Mubarakan and posted it on her social media account..After Kamal R. Khan, actress Bhairavi Goswami tweets, "She is really behaving like a deranged woman. How did she become an actress? No headlight, no bumper. Even college students look better." (Sic)
Recently, during an event of her upcoming film Baraily Ki Barfi when Kriti was asked to respond to it she said, "Who is Bhairavi Goswami?" then said, "I think, I'm just happy for her. She got a lot of publicity. Now you guys know her name also, so yeah."
A biting reply, we must say...
On the work front, Kriti is all set with the promotions of Bareilly Ki Barfi along-with Ayushmann Khurrana and Rajkumar Rao.