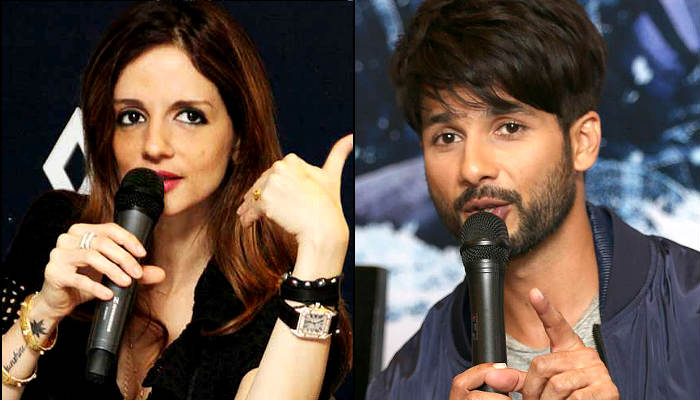 A few days ago, celebrity interior designer Sussanne Khan, who runs The Charcoal Project, was surrounded by rumours that she was marrying one of her best friend, Arjun Rampal. Rumours linking Khan and the Rock On actor have been going around for a while, even before she divorced actor Hrithik Roshan.
However, this time, the speculations seemed to crossed a line; her mother Zarine Khan had to step out and talk about her daughter's relationship status. This is what she said:
"There is not an iota of truth in this news, my daughter is not getting married. There is no man in her life. We don't know who, time and again keeps spreading these rumours. We are in a very sad state wherein we can't say yes or no.

It is a sad place to be in this film industry. When we try to say something, something more gets splashed all over. Now we just want to keep quiet. Sussanne is working very hard. She is happy with her life. She is bringing up her two kids single-handedly."
In another instance, Krishna Shroff, who posted her pictures from a photoshoot on her Instagram account had to justify her actions. Not only her, even her father actor Jackie Shroff had to give an explanation for his daughter's 'sexy' pictures on the internet. This is what he said:
"I don't like interfering in my kids' lives. Both Tiger and Krishna are well brought up kids and they understand what to do and how to do. They will be the best to answer about themselves. I don't like talking about them because I am comfortable with whatever they do."
In another instance of awkward questions posed to celebs, an actor was asked which was the best evening he spent with his wife. At the song launch of his film Shaandaar, actor Shahid Kapoor was asked, "Which shaam (evening) of yours has been 'shaandaar' with Mira?"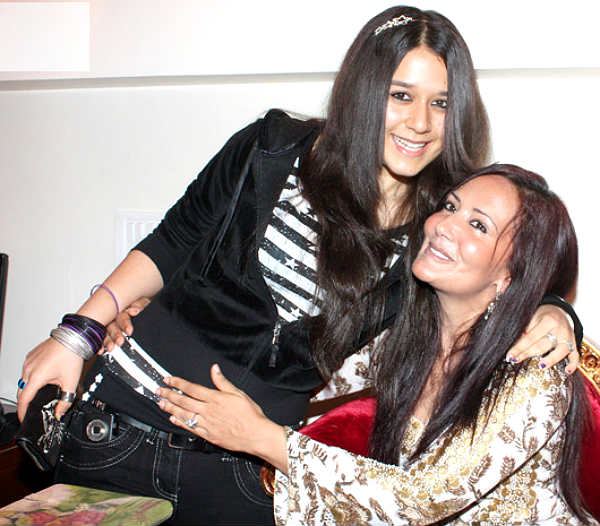 Also read: Alia Bhatt flaunts her Shaandaar Doodle Dress at Shaam Shaandaar song launch
Even though the actor was polite enough to answer the inane question, his reply reflected his frustration with the media.
"Even if I go to watch a match, you'll ask me to say something about 'Mira-wali ball' and how it was. How do you guys pull this thing around like this? Well done! Every shaam has been shaandaar, madam!"
#JustSaying: Is is time media stopped hounding celebrities with awkward and silly questions? Why does a woman need to explain her relationship status? Why is a father being forced to comment on what his kids are doing on the internet? Why would a husband talk about the 'good time' he has spent with his wife?
Time to grow up, maybe?