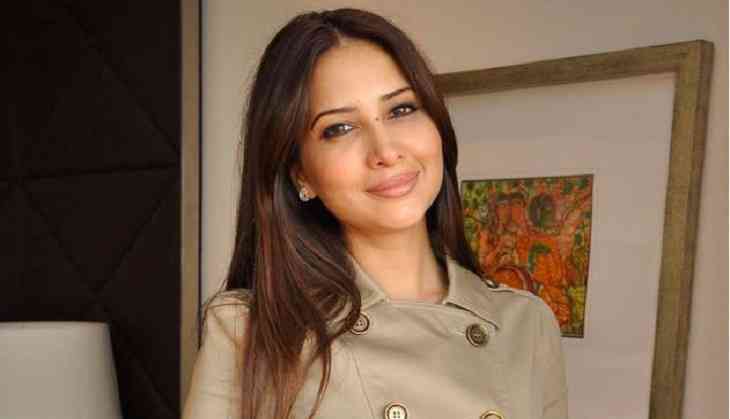 Actress Kim Sharma, who made her debut in Mohabatein is suddenly in news due to the reports of her troubled marriage.
It was reported in a newspaper that Kim's husband Ali Punjani left her for another woman. But, the actress refuted the rumours saying, "It's all rubbish. I don't want to comment on such rubbish stories."
It is also reported that the actress has gone bankrupt, has quit the job as the CEO in Punjani's chain of hotels and is back in Mumbai; trying to establish her business.
The report said that Ali left Kim as he got attracted to another woman. The irony is that when Ali met Kim, he was plump and not great-looking but now because he is in love, he has lost weight and looking great. But Kim is left with no money or financial security. Right now, she is looking to establish her business in Mumbai to provide for herself financially. She is now a brand strategist and goes by the name Kimi Sharma (her real name). Kimi didn't just leave their home in Kenya behind, but her job as the CEO of Punjani's chain of hotels as well.