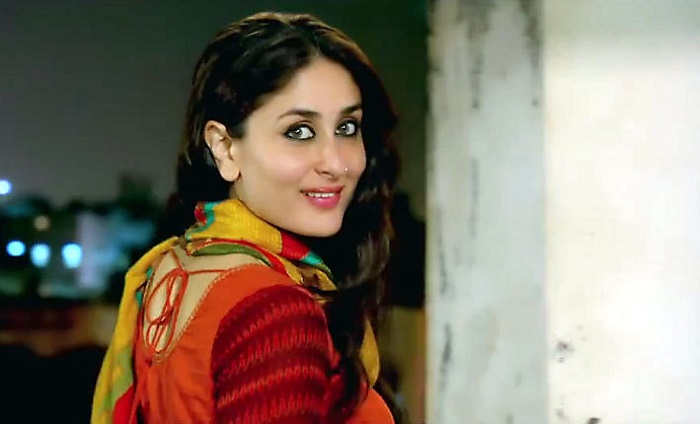 Actress Kareena Kapoor Khan says her recently released film Ki and Ka might not have received rave reviews from some critics, but her fans and movie-goers have liked the film. She is happy with that as she feels the views of the aam janta (common man) are of utmost importance.
When IANS caught up with the actress before she took to the Lakme Fashion Week Summer-Resort 2016 ramp as a showstopper for Rohit Bal's show, she spoke about how Ki & Ka has contributed to her career.
"Many reviews didn't back the film, but the audience did and I think that's most important. Actors should realise that the films are backed by your fans, the aam janta, and that's more important," she said.
As the showstopper, Kareena looked like a diva in a heavily embroidered lehenga and choli.
Asked how much care she takes for looking good in real life, she said:
"I believe fashion is more about comfort and if you are comfortable, you will automatically look good. I feel I am always well-dressed."
So is she ready to experiment with her looks in films?
"I am open in the sense that when I am doing fashion blogs, commercial films and other things... But for films, you have to stick to the character. You can't just experiment just for the sake of it. You have to do different styles or do strange things to your hair and make-up, because you want to experiment. It has to stick to the character."
But what if the role demands it?
"I am not going to shave my head if that's the level of experimentation," she said.
-- IANS