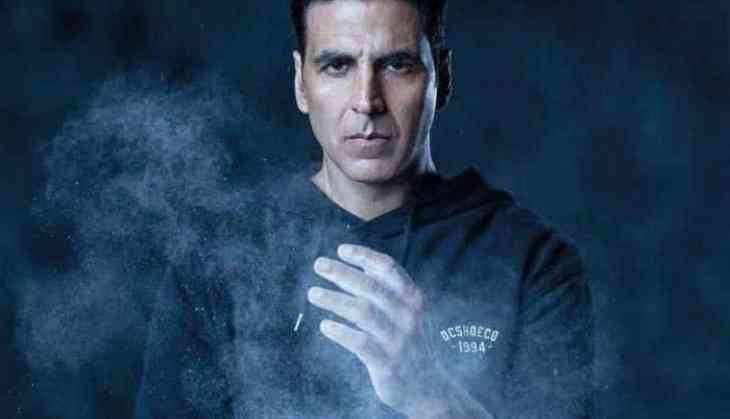 Akshay Kumar the Khiladi of Bollywood is known to stand for social causes, whether he is paying tribute through his movie or in person doing contributing for the cause. Recently, he is hitting lines not just for his upcoming movie Kesari but also for Bharat Ke Veer initiative.
Bollywood star is travelling across the country to collect funds for martyrs soldiers family. He is encouraging people to contribute funds for Central Armed Police force (CAPF), who lost their lives on duty. According to reports, recently actor went to Surat, Gujarat to collect Rs 3 crores donated by businessmen. Earlier, he raised Rs 16 crores from an event in Delhi, which was supported by Dalmia Bharat and Rs 5 crores from a fundraiser in Mumbai.
Meanwhile, a former 90-year-old government employee from Bhavnagar has been giving his part of his salary to the fund and by this act, he has inspired 20,000 government employees.
It is said that it was Akshay who proposed the idea of Bharat Ke Ver in 2017, but later Ministry of Home Affairs to over the project and launched the initiative. Initially, this was not only for martyrs but also who lost their limb or were paralayed on duty.
Akshay's upcoming movie Kesari alongside Parineeti Chopra is set to hit the theatres on 21st March this year.