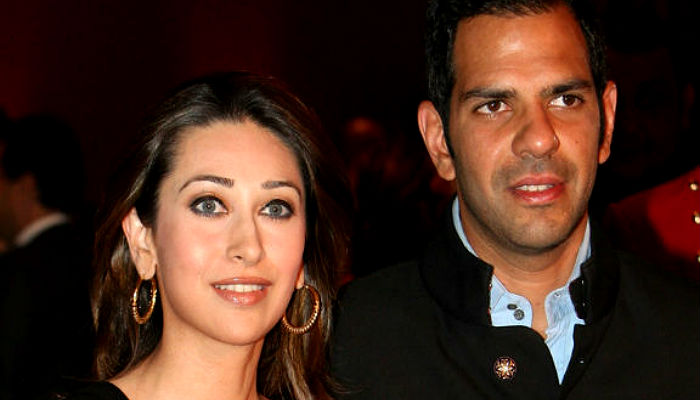 Actor Karisma Kapoor recently registered a complaint at the Khar police station, against her estranged husband Sunjay Kapur. And now an excerpt from the same dowry harassment complaint has been circulated in the media.
As claimed by a leading daily, the actor has alleged that Sunjay had married her for her fame. Part of the complaint reads:
Sunjay decided to carry on leaving me behind to take care of our sick four-month-old son just to play a polo match with Prince William. I also realized that he had married me only as I was a famous and successful film star which would facilitate him to be reported in the press.
Also read: 7 allegations that Sunjay Kapur has made against Karisma Kapoor
It came as a surprise that he always wanted to be known in public and be famous, but since he never did any deed worth mentioning, he was not able to garner any attention.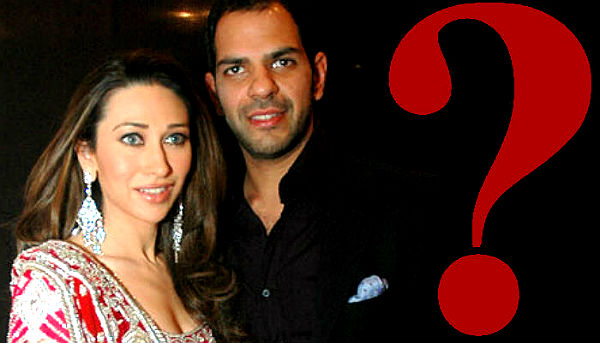 Earlier, Sunjay had filed a fresh divorce case against Karisma alleging that she failed not just as a daughter-in-law but also as a wife and a mother. He had also accused the actor of marrying him for money and that she didn't let their children meet his ailing father when he was on his death bed.
The next hearing in the case is on Thursday, 3 March.
Also read: Karisma Kapoor-Sunjay Kapur divorce: Actor files a dowry harassment case in Khar police station
-- With inputs from Time Of India