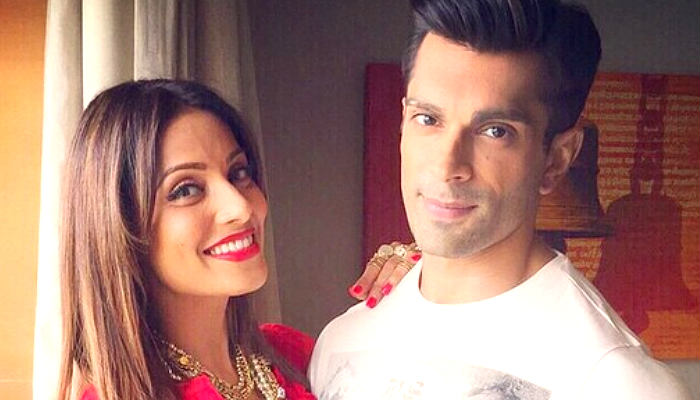 TV star turned Bollywood actor Karan Singh Grover says that he's happy with the path that his life taking right now. After two failed marriages, the actor has come to the conclusion that he needs to stop taking quick decisions in life.
In an interview with Filmfare this month, the Hate Story 3 star opened up about his future plans, his divorce with Jennifer Winget and rumours surrounding him and Bipasha Basu. Here are four excerpts from the interview:
Also read: Jennifer Winget clears the air about Bipasha Basu-Karan Singh Grover relationship
On his divorce:
Sometimes people are just good friends. You should not take it to the next level. We were friends for almost eight to nine years. One fine day we got married. I rush into everything, that is my problem. But thankfully not anymore.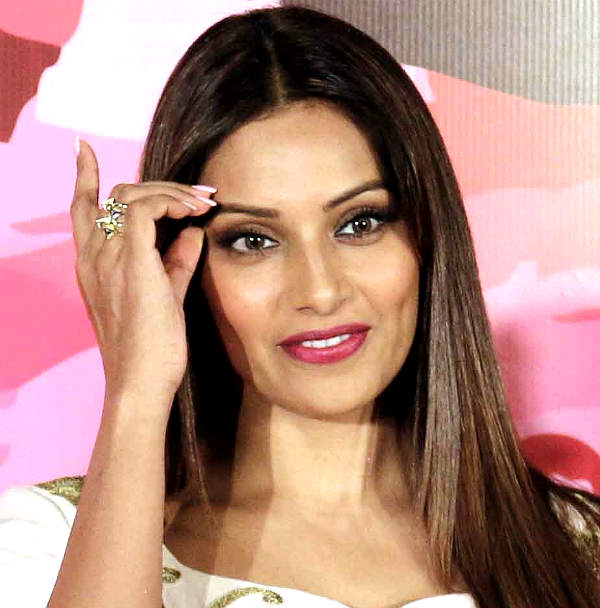 On how time has changed him for good:
I have been heartbroken in the past. And I drank a lot for about 10 years. I got sucked into the habit. I have quit alcohol now - I am 11 months clean.
Also read: Bipasha Basu-Karan Singh Grover's Maldives pictures are equal parts hot and chill
On his marriage plans with Bipasha Basu:
What? Friends getting married? Look, Bipasha is a very close friend of mine. We enjoy each other's company and we are happy the way we are living currently.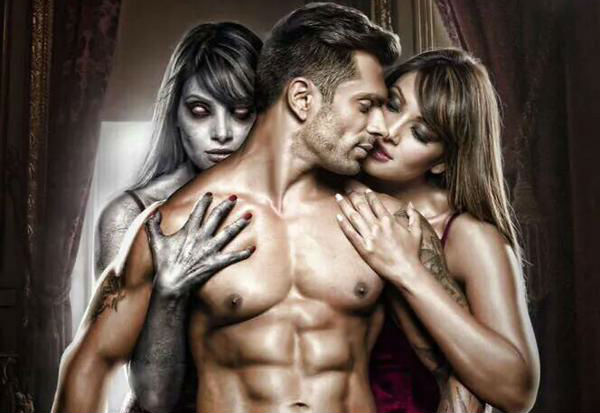 On his bond with Bipasha:
We like gymming, holidaying, eating, and spending time together. That's it. Bipasha is a lot of fun, she is very loving, is full of energy and a child at heart. She is still growing up, she is a child. It is our love for fitness that drew us closer to each other and we also love holidaying. We travel a lot and we both also love eating delicious food. I love Bong food.
On the work front, Karan is gearing up for the shoot of 3 Dev, to be released later this year.
Also read: Here's the list of most controversial Indian photoshoots ever