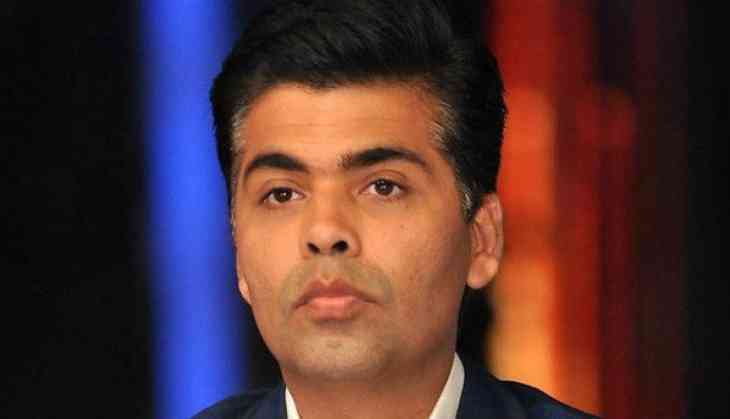 Ever since Ranbir Kapoor is being trained under his fitness trainer Kunal Gir for Sanjay Dutt's biopic Karan Johar has wanted to get trained under him.
Looking at his fit -to- bulk up and back to fit body, Karan asked Ranbir about his trainer to lose some weight.
Kunal Gir was quoted saying that, "Ranbir told me Karan is interested in losing weight. After his children's birth and his hectic lifestyle, Karan felt he had put on weight and wanted to be fit again. Ranbir recommended me to him. Karan told me his immediate objective was to lose excess weight and get fit. Currently, he is following the ketogenic diet which includes no-sugar and no-carbs. He has to consume more fibre in his diet as his body type needs it. Hence Karan is eating more vegetables and meat now. While Ranbir had to bulk up and eat eight meals a day, Karan has lesser number of meals with less food as he has to burn fat."
He further added, "We make him do strenuous workouts in the pool. Since he has a sensitive lower back, on the days when he suffers from a strained back, we work out in the pool and do aqua therapy. He works out for an hour every day. In the gym, he does high-intensity cardio and weight training. He has started lifting heavier weights now. The best thing is that he lost five kgs in the first 15 days as he wanted to lose that amount before his birthday."
On the work front, Karan will be producing 3 films back – to – back Dragon, Drive and Ittefaq.