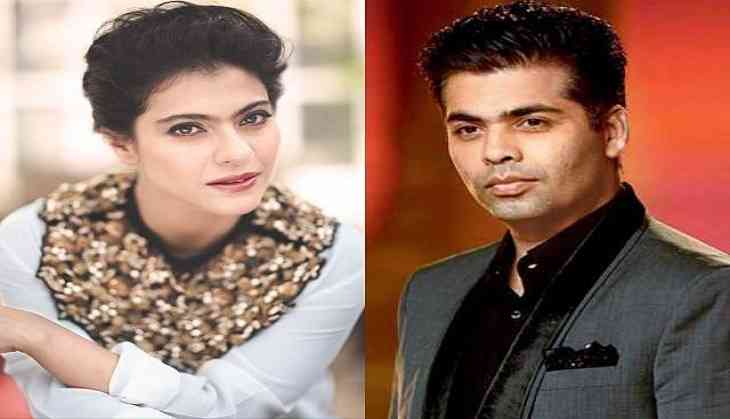 Kajol - Karan Johar (file pic )
Recently, many Bollywood stars were spotted at the fashion show event of Manish Malhotra's summer collection where Shah Rukh Khan and Anushka Sharma lead the show as the showstoppers.
Interestingly, on the same day Karan Johar announced his twin babies to the world. According to an insider Karan Johar who is close to Manish Malhotra was going to attend his event. But he took a back seat for a while when he got to know that Kajol is also present at the event and expected her leave in sometime.
When the world was gushing over his big news the filmmaker on the other side was looking forward to meet his friend Manish. After waiting for long time when he got to know that Kajol seems to be attending the whole event, Karan gave a miss to the show to avoid the awkward interaction with the actress and left to attend a marriage.