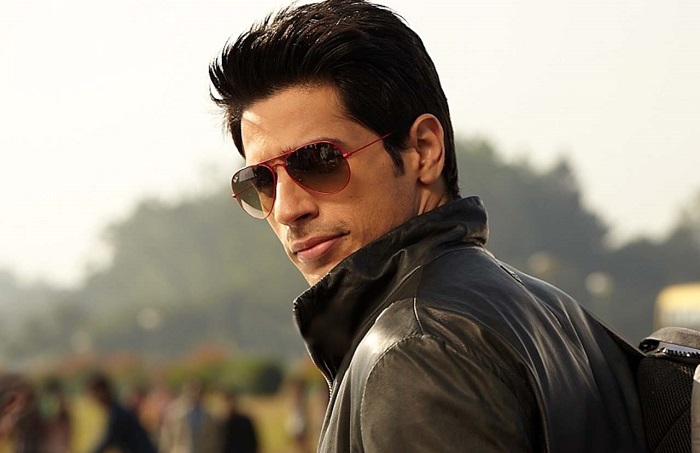 In 2015, Hollywood films like Fast and Furious 7, Avengers and Jurassic World did terrific business at the ticket window. Their Box Office collections were more than 90 per cent of Bollywood films which released last year.
With Indian actors and actresses now venturing into Hollywood films, there is a fear that there might come a time when the former walk over Bollywood films in India. However, actor Sidharth Malhotra is of the opinion that as not everyone in the country is fully conversant in English, Hollywood movies taking over the film industry is simply not a possibility. He explains,
Also Read: Sidharth Malhotra says Brothers not a flop, was ahead of its time
"In UK, the London industry is dead. Even in China, international films are doing much better than Chinese ones. But I don't think Hollywood films will take over the Indian market as not everyone understands the language here."
Sidharth Malhotra will be seen next in Kapoor and Sons which releases on 18 March, 2016.