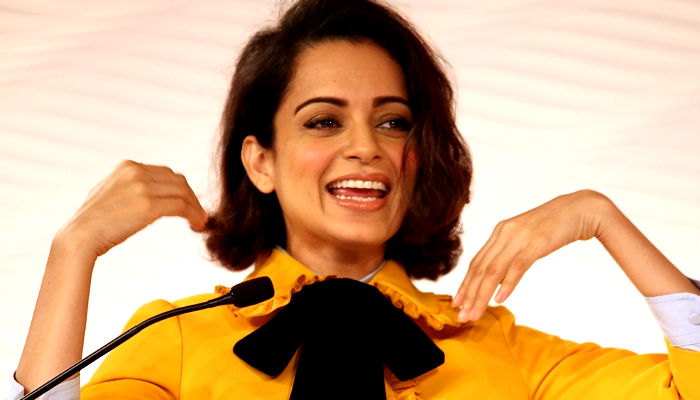 Actor Kangana Ranaut, who is uninhibited about her bold views, says freedom of speech "can't be such that it is hurtful to others' sentiments."
Asked to comment on the state of freedom of expression in the country, Kangana said:
"Freedom of expression cannot be such that it is hurtful to others' sentiments as we are a country of so many languages, religions and colours."
"Forget speaking about the country on a public platform, even at home or at your workplace, you should think before you speak. One must understand the power of words."
Also read: Kangana Ranaut talks about being physically abused at 17, when she'd just entered Bollywood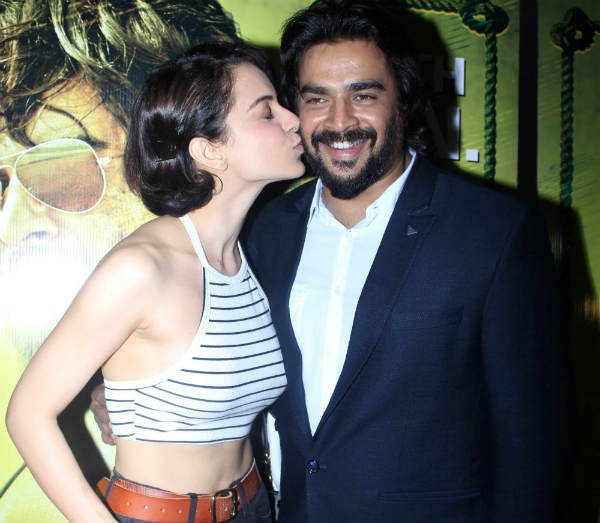 "If it can be perceived in many ways, then please value those 'many ways' and come up with the most precise and accurate way to express yourself, so that if you have to go back and evaluate the content of your comment, you should not be in a place where you think that this does not belong to me."
The National Award winning actor spoke on the sidelines of a screening of Saala Khadoos here. She expressed her views when she was asked about freedom of expression in reference to filmmaker Karan Johar's recent comment that freedom of expression in India "is the biggest joke in the world" and its "democracy is the second biggest joke".
Also read: Rangoon: Viacom18 Motion Pictures to co-produce Shahid Kapoor-Kangana Ranaut film
She also said:
"I get so many backlashes for anything and everything that I say, but that's okay. I speak because I don't want to be a darling or 'goody shoes' for all. I always speak my mind and whatever I speak, I know some people love me and for some, I am a bada**," she said.
On the professional front, Kangana is working for Vishal Bhardwaj's Rangoon.
Also read: Why does Kangana Ranaut relate to the Rani Laxmi Bai biopic?
-- IANS