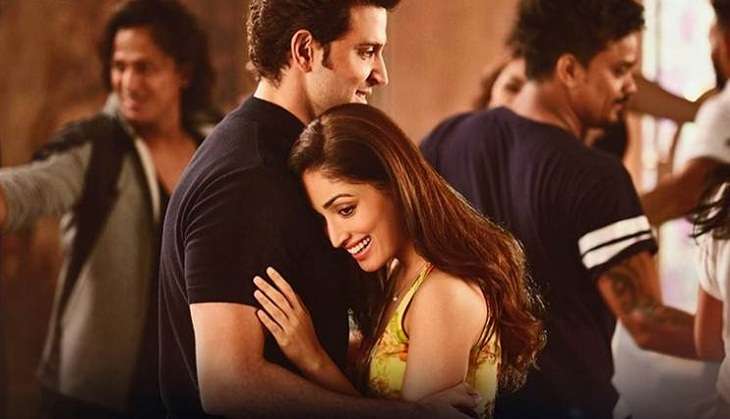 Kaabil starring Hrithik Roshan and Yami Gautam stayed low at the Box-Office after a decent opening weekend as the film raked in around Rs 3 crore taking the 10 day total to Rs 78 crore.
The Hrithik Roshan film should have shown better hold on the weekdays to give itself a fair chance to breach past the Rs 100 crore mark. The audience word of mouth was decent in the metros however ranged from average to poor at the single screen dominated areas which resulted in a below par performance.
Day Wise Box Office Collection:
Opening Weekend: Rs 59 crore
Monday: Rs 4.75 crore
Tuesday: Rs 4.25 crore
Wednesday: Rs 3.75 crore
Thursday: Rs 3.25 crore
Friday: Rs 3.00 crore
Total: Rs 78 crore
While producer Rakesh Roshan is already in profits, the distributors would break even at Rs 85 crore and the film would be termed as a hit at collections above Rs 95 crore. Majority of the business for the film has come in from the multiplex which has resulted in a little low distributors share as compared to the usual norm of 52 % of total Box-Office collection.
The movie is fighting its battle to surpass the Rs 95 mark and emerge a hit. The jump in collections on Saturday and Sunday will decide fate of the film.
PS: The numbers have been tracked from our independent sources in the trade and we don't claim them to be the 'exact' collections of the films.