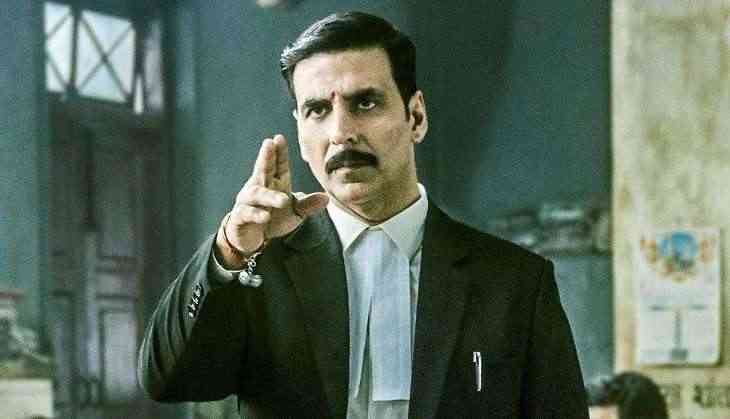 Jolly LLB 2 had a decent hold on Monday as the film raked in around Rs 7.26 crore taking the four day total to Rs 57.72 crore.
The film dropped by around 45 percent in comparison to Friday which is good, however a better hold was expected considering the fact that the opening day number of the film was a bit underwhelming.
Day wise collections:
Friday: Rs 13.20 crore
Saturday: Rs 17.31 crore
Sunday: Rs 19.95 crore
Monday: 7.26 crore
Total: Rs 57.72
The movie is marching close towards the hit status and its hold in the second weekend will decide if the super-hit tag is attainable. Jolly LLB 2 in all probability will be Akshay Kumar's fourth consecutive 100 crore film.