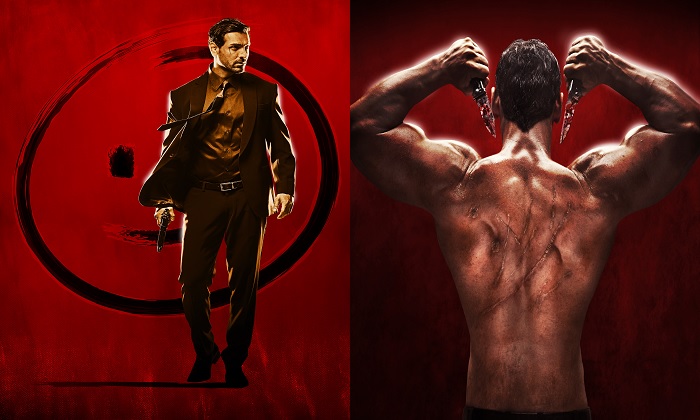 The marketing team of Rocky Handsome has come up with an interesting promotional campaign for the John Abraham action film, Rocky Handsome, which releases on 25 March 2016.
Directed by Nishikant Kamat, the team has come up with a poster campaign as a build up towards the action packed teaser trailer, which is set to be out on 20 January, 2016. Rocky Handsome is a remake of South Korean film, The Man from Nowhere.
Also Read: Eight high-octane action sequences in John Abraham's Rocky Handsome
The film is an adrenaline pumping action film that boasts of a strong emotional story with the relationship between a father who never had a daughter and a seven-year-old girl who never had a father.
Also Read: Post Drishyam, Nishikant Kamat talks about his next, Rocky Handsome alongside John Abraham, Shruti Haasan
Nishikant Kamat and John Abraham have promised action like never before in this film and international stunt co-ordinators designed the action in this much-anticipated film.
The movie also stars Shruti Haasan in lead.