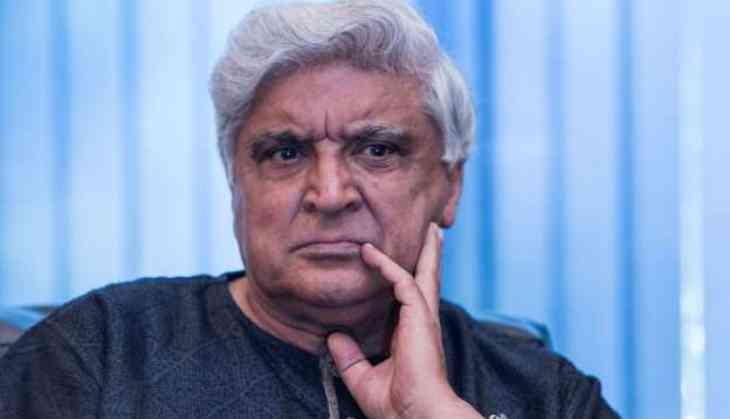 Bollywood's veteran writer-lyricist Javed Akhtar took to his Twitter to show his discomfort on the usage of loudspeaker during Azaan in mosques. Taking to his handle he wrote that for 50 years loudspeakers were forbidden or Haraam in India, however now he wonders why the practice has come into being.
Further, he goes on to write that he hopes that soon the usage of speakers come to an end as it's not just discomforting him but to all the people out there.
Also Read: Diwali 2020 Box Office: Akshay Kumar's Sooryavanshi to clash with Salman Khan's Radhe and Varun Dhawan's Coolie No 1?
In India for almost 50 yrs Azaan on the loud speak was HARAAM Then it became HaLAAL n so halaal that there is no end to it but there should be an end to it Azaan is fine but loud speaker does cause of discomfort for others I hope that atleast this time they will do it themselves

— Javed Akhtar (@Javedakhtarjadu) May 9, 2020
As soon as Javed dropped the tweet, a user was quick to ask his opinion on the loudspeakers being used in temples. To this 75-year-old writer replied that everyday use of the speaker is the cause of concern whether its in mosque or temple. He writes, "Whether it's a temple or a mosque if you're using loudspeakers during a festival, it's fine. But it shouldn't be used every day in either temples or mosques. For more than thousand years Azaan was given without the loudspeaker. Azaan is the integral part of your faith, not this gadget."
Also Read: Coronavirus Lockdown: Poonam Pandey booked for violating norms
Well, this is not the first time he raised an issue towards a certain practice in Islam, earlier in March Javed supported the demand to shut the mosques amid the coronavirus lockdown. He backed his statement by saying even Kaaba and Medina have been closed due to the novel coronavirus outbreak. Not just this as Ramadan was approaching he requested all the Muslims to offer prayers from home in this holy month.
Also Read: Lockdown with Johars: Karan Johar's munchkins Yash, Roohi get headache due to his singing