Jacqueline Fernandez may have been a part of a number of underwhelming Bollywood projects so far, but the actress has revealed that patience and a drive to learn helps her trudge on.
While Jacqueline is one of the rare international actresses to make waves in Bollywood, the star says that she is grateful to many people from the industry. Her list includes the likes of Salman Khan, Sonam Kapoor, Sajid Nadiadwala and Sujoy Ghosh, among many others.
Jacqueline is currently working on three projects, namely Dishoom, Housefull 3 and A Flying Jatt.
As she gears up for the release of Housefull 3, Jacqueline told a daily about how rumours don't affect her. She also allowed fans a peek into what she wants from her Bollywood career. Take a look:
On being inspired by Katrina Kaif:
"It's been such an amazing journey that I can't complain. In the beginning it was a struggle, I didn't know anyone in the industry and my first two films didn't do well. I wanted to pursue a career in acting but I didn't realise that Bollywood would be my calling. I came here and saw Katrina (Kaif), a foreigner who was doing so well, and she learnt Hindi, too. It was encouraging. This was a new world for me, but after Murder 2 there was no looking back. I have a lot to thank Mohit Suri and the Bhatts (Mahesh and Mukesh)."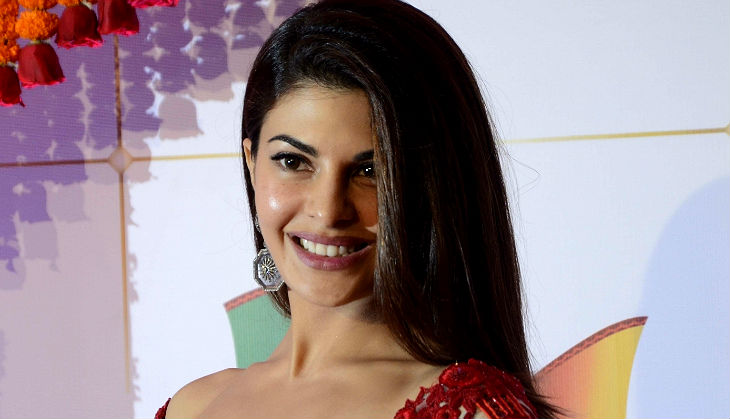 IANS
On being an outsider to the Bollywood industry:
"In my early days here, everyone was a stranger to me, and there was no one to protect me or give any advice. It was difficult and there was a language barrier, too. I had decided that my last shot in Bollywood would be Murder 2, and if that didn't work I had planned to move on from India. Now, I love this film industry. I am so grateful to people like Salman Khan, Sonam, Sajid Nadiadwala and Sujoy Ghosh, who I know is always there for me. Well, it's the 'S' effect in my life, all of them have been instrumental in being where I am today."
On Salman Khan:
"Salman is blatantly honest, so is Sajid. He will tell me, 'You look terrible, or this wasn't as good.' But they will also tell me how to better myself. Sonam calls a spade a spade, but she gives me compliments galore, too. We are each other's cheerleaders. I have faced criticism and been a part of movies that haven't done well. The ones who give up never see stardom, you've to hang in there. From one film a year in the past, I have four films releasing this year with some of the most amazing actors - Akshay Kumar in Housefull 3, Varun Dhawan and John Abraham in Dishoomand Tiger Shroff in A Flying Jatt. It happened so fast that it's an unbelievable feeling."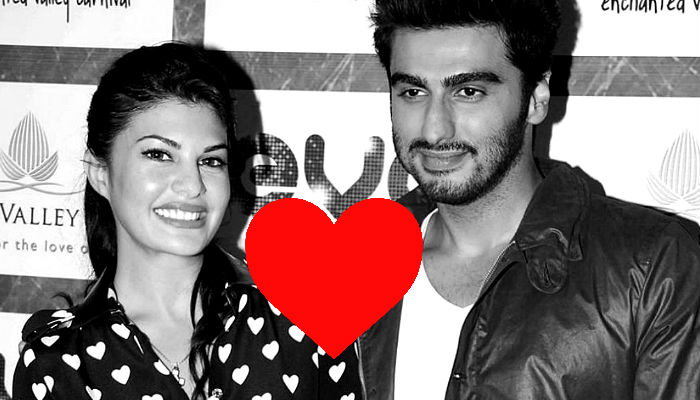 File photo
On Sonam Kapoor:
"Sonam and I are competitive people, but we are not insecure. She is very confident of what she wants and what she is, which is what makes her so secure. She lives in her own space and in her own world, and I do the same. I am so focused on what I want that I don't focus on what other actresses are doing. Yes, we're chasing the same directors and the same movies, but at the same time you can't do every single movie that comes your way."
On her rumoured relationship with Arjun Kapoor:
"Sonam has introduced me to Arjun and Varun, too. We are a group of friends now, and when these articles come out its really funny. We wonder which idiot opened his mouth and did something silly or dumb. The good thing about having friends in the industry is that we also know what is going on in reality, so Arjun and I still joke about it. We say, 'Oh, we just heard we broke up!' Clarifying rumours with the person concerned is the most important thing, the rest don't count."
-- quotes from Bombay Times