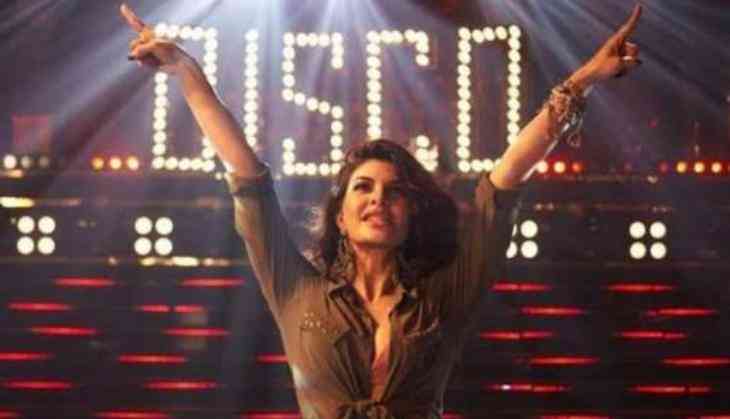 jACQUELINE Fernandez (still from A Gentleman)
Earlier this year Jacqueline was approached to be a part of Salman Khan's Da-Bangg tour which was the first live concert organised scripted and directed by Sohail Khan Entertainment.
The actress was supposed to perform a special act with Salman. However, she couldn't make it due to date issues. After taking his concert tour to Hong Kong, Australia and New Zealand in April, Salman Khan is now set to take the next leg to the UK in September. Recently it was reported that the actress will be joining this time for Da-Bangg tour but the makers are said to have not approached Bipasha Basu this time who was a part of the tour last time. An official announcement has not been made yet but Sonakshi Sinha, Prabhu Deva, Baadshah who were a part of the previous tour will be seen performing with Salman in the next tour too.
The concerts will be held on September 2 in London later on. It will be followed on 16 and 17 at the Barclaycard Arena in Birmingham and in London.