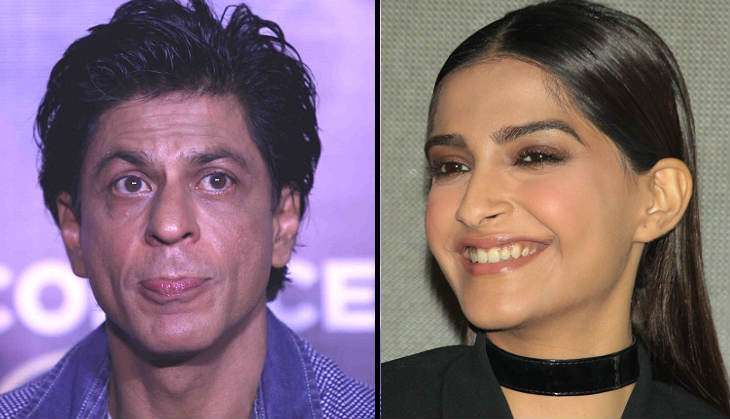 Apple has finally unveiled its much-awaited iPhone 7, and many around the world will be waiting to get their hands on one of these sleek devices come 14 September.
While it goes without saying that the older iPhones are popular across the world, the gadgets are also a hit with some of Bollywood's biggest names.
A number of B-town celebrities have been vocal about their love for Apple products. However, the tech giant has not roped in anyone from India to be their "ambassador" till date. If Apple were on the lookout for such a face, here is our pick of the Bollywood stars who would make great celebrity ambassadors for Apple: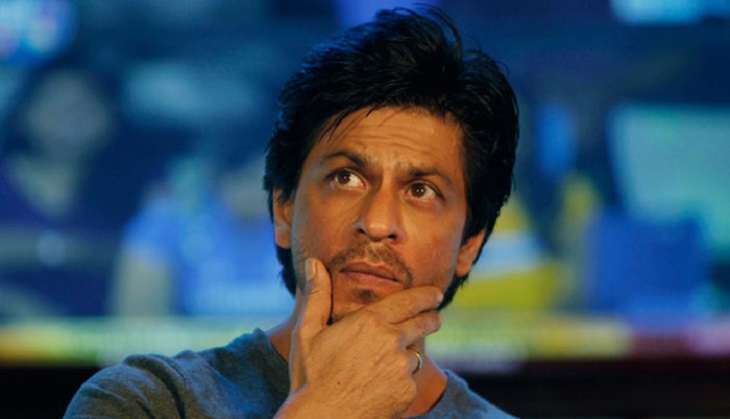 The superstar, who is an avid Apple user, threw a party for Apple's CEO Tim Cook, when he visited Mumbai in May.
Interestingly, rumours about the star being roped in as the brand ambassador for Apple also made the rounds earlier this year, only to be quashed later. The witty actor would be the first choice for a Bollywood Apple ambassador, should the tech giant be looking.
After all, everyone loves SRK!
Priyanka Chopra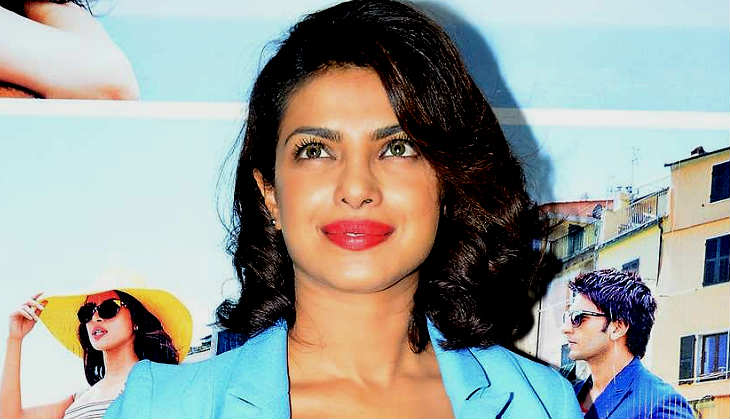 Hey Apple, are you looking for an instantly-recognisable face? Something that Indians will connect with? Someone who inspires awe? We've found her for you. Not only has she put India on the global map, but Priyanka Chopra seldom shies away from saying it like it is at any platform. A force to be reckoned with, PC could be the ambassador you've been waiting for.
Aamir Khan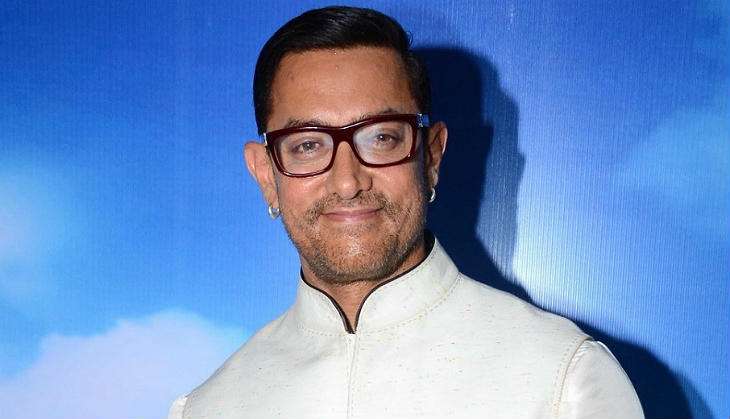 Aamir the Perfectionist could prove to be a trusted face, should Apple be looking. Not only has the star managed to win acclaim from critics and viewers alike but his films command terrific repeat viewing. What's more, Aamir doesn't promote any other phones. Are you reading, Apple?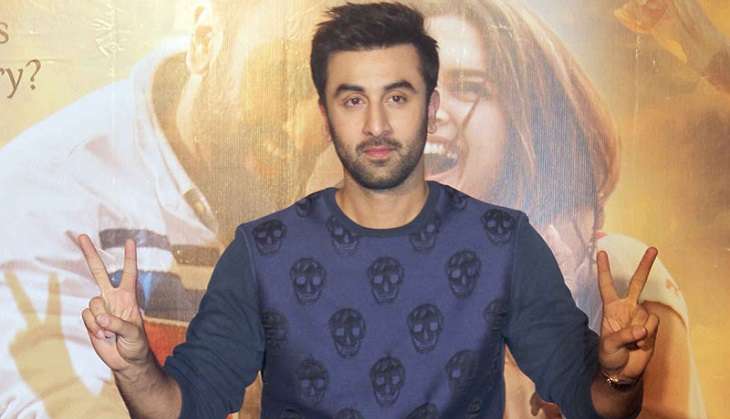 The young, suave star would be a good fit for the face of Apple in India. His dedication to work is legendary and his stellar performances over the years are almost on par with the image of Apple and the quality of its products.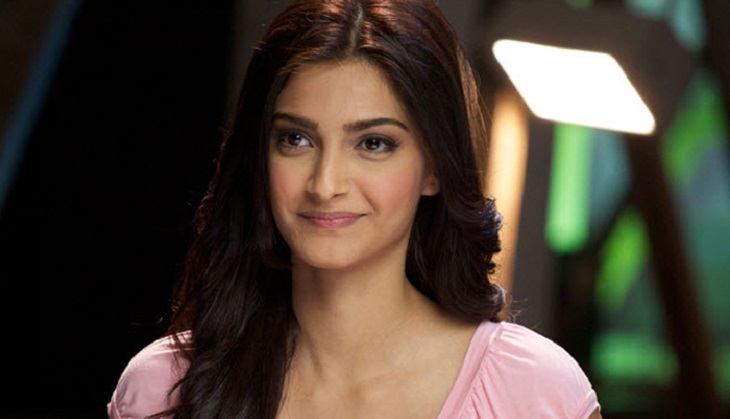 Who better than Bollywood's very own fashionista to represent a gadget as sleek and stylish as the Apple iPhone 7? She is bold, she doesn't shy away from voicing her opinion and she knows exactly how to drum up excitement about something that is important to her. Sounds like a good match!