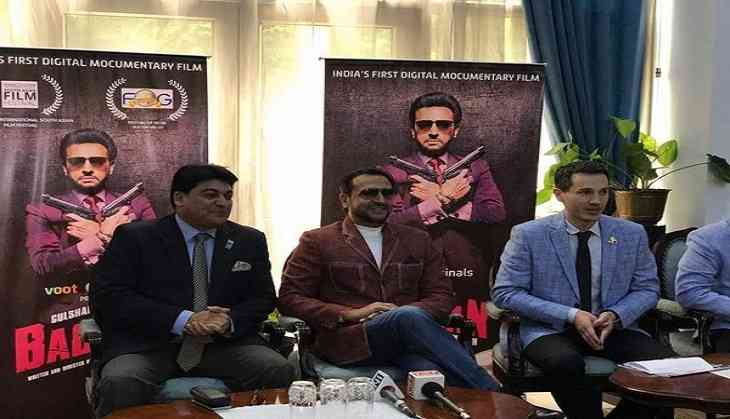 The Moscow International Film Festival is one of the most reputed film festivals in the world.
Over the course of the past 20 years, the Jury at the festival have been headed by leading film personalities with global recognition. Some of the finest Indian movies such as 'Baahubali: The Beginning', 'Badman', 'A Death in the Gunj', 'BeyYaar', 'U Turn', 'Kothanodi' and 'Baahubali 2: The Conclusion' will be screened at the festival.
Speaking on the occasion, Bollywood actor Gulshan Grover expressed his excitement saying, "Badman is India's first mockumentary film. The audience in Russia will have an opportunity to see some great works of creative brilliance by master Indian film makers by way of these iconic Indian movies which will go a long way in strengthening the bonds of friendship between the two countries via cinema. Indian Panorama shall spread the fragrance of India in the different parts of the world."
Rc Dalal, Co-Curator of IFFW said, "What better way to celebrate 70 Glorious years of India-Russia friendship. Indian Panorama will see the amount of love the film industry of India has gained. It will set new standards, a stage for the Indian Film Industry to explore new opportunities. Getting associated with Moscow International Film Festival is a step closer towards our vision, taking Indian Cinema to different parts of the world."
S. S. Rajamouli's magnum opus 'Baahubali 2' and Gulshan Grover's 'Badman' would be the opening film at the film festival.
The festival scheduled to be held on 22- 29 June 2017 at Moscow would see the presence S.S.Rajamouli and Gulshan Grover, who would represent the Indian Film Fraternity amongst a galaxy of film stars from Russia and across the world.
-ANI