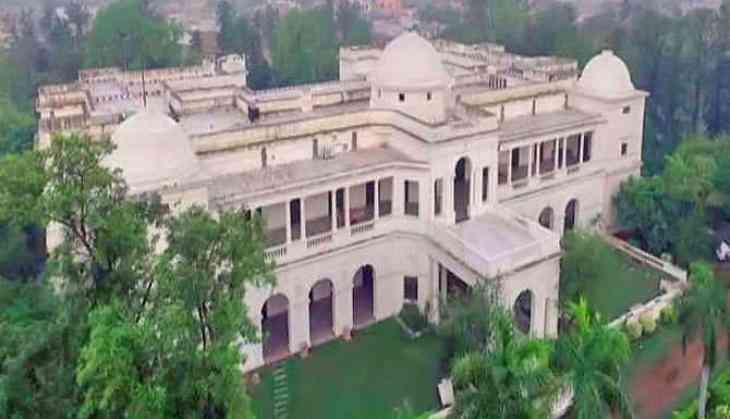 In Pictures: Saif, Kareena's 800 crores luxury Pataudi Palace
Kareena Kapoor is celebrating her 37th birthday on 21st September 2017. Kareena, who made her debut in 2000, got married to Bhopal's Nawab and actor Saif Ali Khan. Both have a son Taimur Ali Khan.
On the occasion of her birthday, we are showing you some pictures of the Pataudi palace situated at Haryana.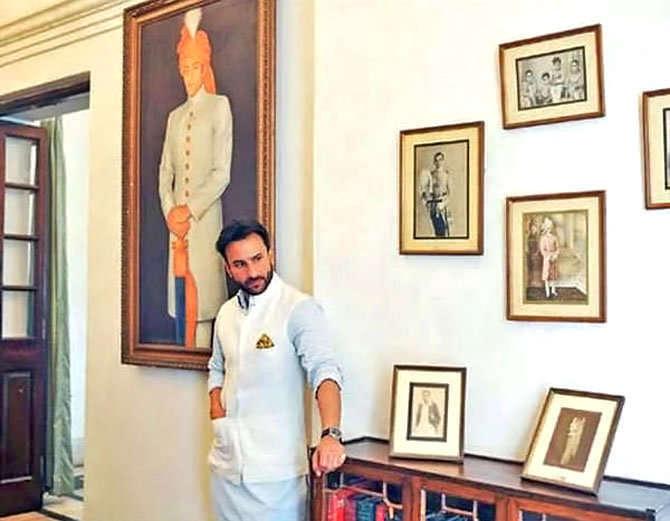 1. The white palace in Haryana nearby Gurgaon is an identity of Nawab Pataudi family.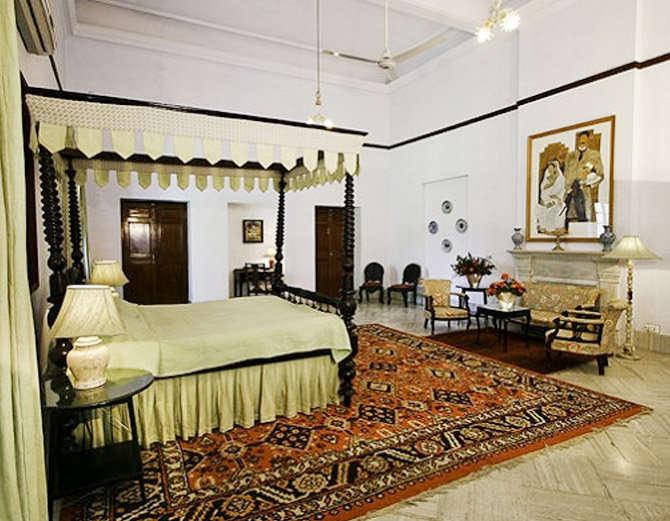 2. The palace is just 81 years old, while the history of Pataudi family is 200 years old.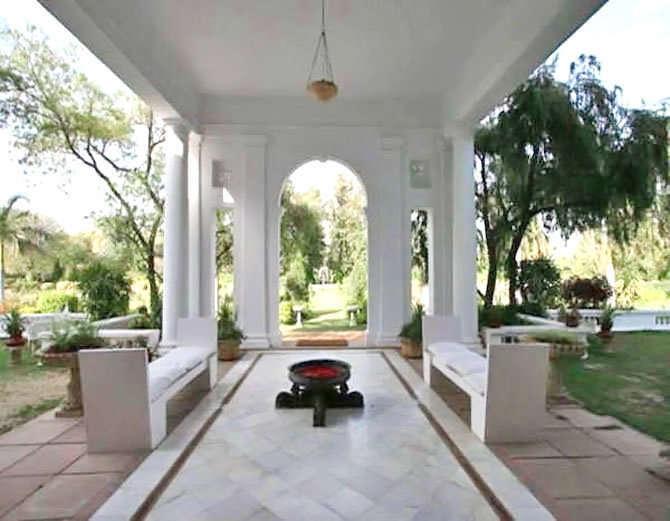 3. The 8th Nawab of Pataudi family and former cricket captain Iftikhar Ali Hussain Siddiqui made this palace in 1935.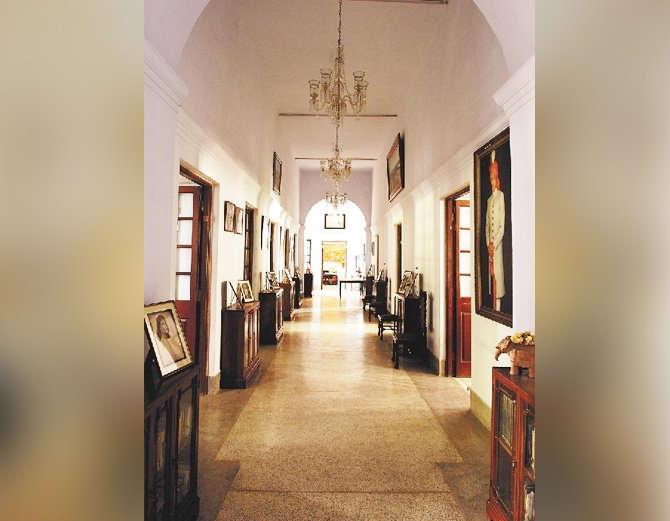 4. The worth of Pataudi palace is approx 800 crores, but now it has been transformed into a heritage hotel.
5. There are 150 rooms in the palace and more than 100 servants used to work for the palace.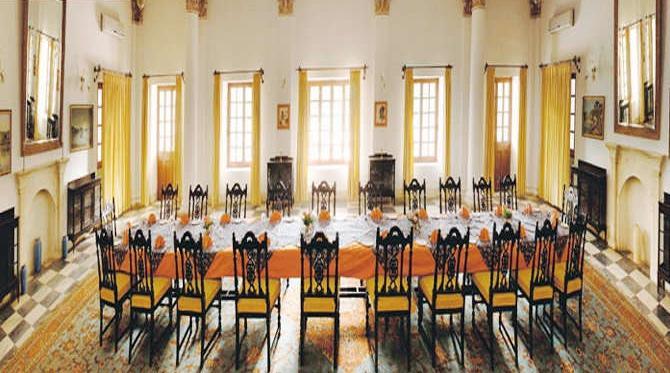 6. The interior of the palace is very amazing. The palace has seven dressing room, 7 bedrooms, and 7 billiard room beside a big drawing room.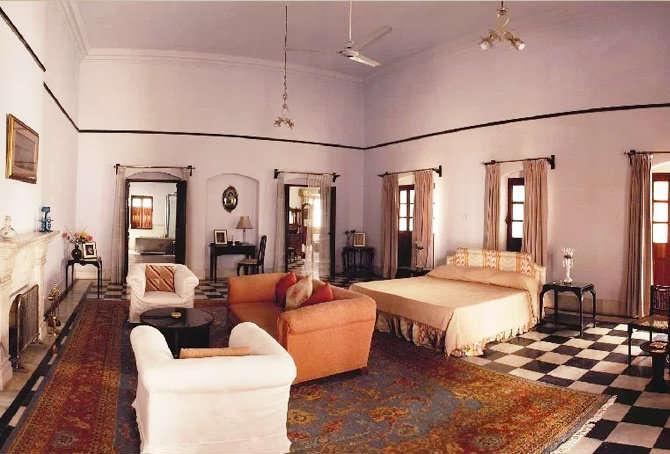 7. Kareena Kapoor and Saif Ali Khan used to come every year at Pataudi Palace for their holidays.