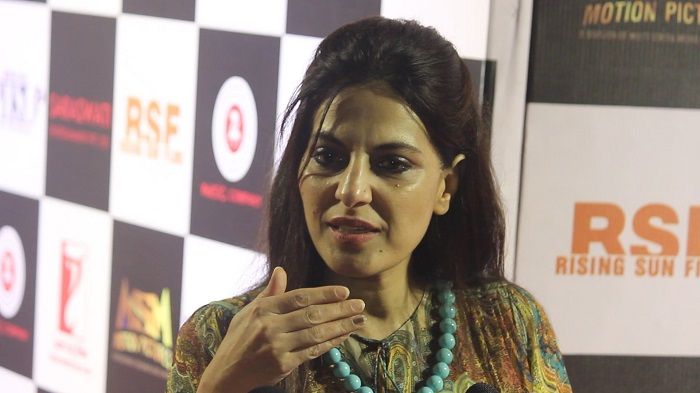 With every passing day, Bollywood is becoming a number driven industry where in people are concentrating more on the Box-Office performance of a film than the content. However, writer Juhi Chaturvedi, who has written films like Vicky Donor and Piku reveals that she prefers writing scripts which satisfy her as a writer and not for Box-Office
"I don't feel pressure while working with them and I give my best. Each film is a discovery. I am not writing films for box office or for Shoojit Sircar or anyone. I write it because I enjoy it," Juhi told PTI in an interview here. The scribe is currently working on a film for Shoojit, which will mark their fourth together, did not leak any details saying, "it is too early to speak about it."
Juhi feels the film industry is changing and writers are getting due credit for their work now.
"After 'Vicky Donor', a lot of people wanted to know about me. I came at a time when people like Dibarkar Banerjee, Zoya Akhtar, Habib Faisal were working on interesting subjects... They had set the stage for content-driven films. Things have changed... Actors do go for content... They own it up," she said.
Also, in terms of payment, things are changing for writers.
"Things have changed... Anjum Rajabali (Raajneeti) has done a great job for the writers. Huge work is done on it...Things are getting renegotiated. Things will get better in future."
The writer is on the jury for Dimensions Mumbai, headed by Dibakar Banerjee, and joining her, Radhika Apte, Parineeti Chopra and Suraj Sharma.
The panel watched over 20 short films on 'Bombay' and she finds the line-up interesting.
"The range of films presented is great. The more the audience accepts different things (content), it pushes writers to think and come up with new and different ideas," she said.