Ami Sheth
| Updated on: 3 March 2017, 14:36 IST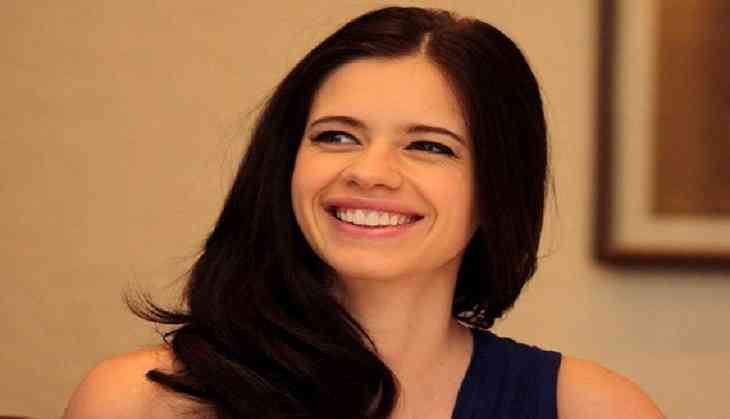 Kalki Koechlin (file pic )
The actress who chooses to tread a different path has some definite ambitions....
When the actress was asked about whose biopic she would love to star in, the actress quickly replied, Sister Nivedita, "I want to play this character of sister Nivedita. (laughs). Whenever it is made, I am sure I will be considered because she is an English woman. I can also do English accent. Sister Nivedita moved to India to follow Swami Viveknanda and set up a lot of schools, did a lot for young girl's education. She has also penned down many interesting books and I have read a lot about her in the books and that's how I got to know about her."
Apart from biopic she also wishes to be cast in a remake of Bollywood classic, Pyaasa. "I would love to star in the remake of Bollywood film Pyaasa. It's a very beautiful film. The songs in Pyaasa were so beautiful. I think we should remake Pyaasa, so that everybody gets to watch it again. It's such a simple film yet says so much about humanity as well as love." Says Kalki
"I would not like to change anything about the film. I think we should keep all the songs. Obviously, it will be nice to make adaptation in today's context but unfortunately we haven't changed that much in fifty years."
On being informed that even Aamir Khan has been planning since a few years to remake the film, Kalki jokingly said, "I didn't know that Aamir Khan also wanted to remake this film. Whenever you meet him, please tell him that I am ready to act in the remake."