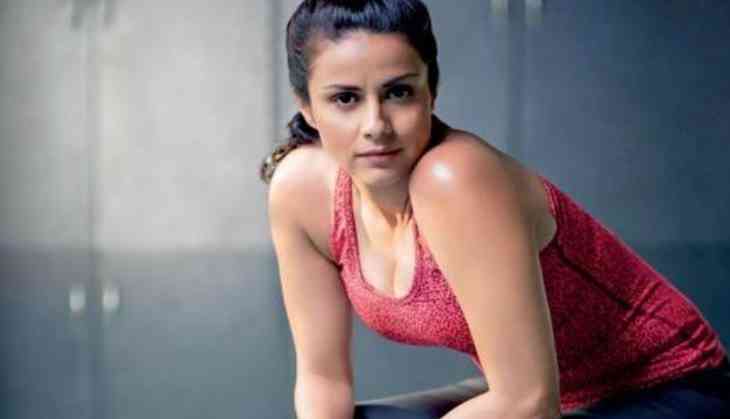 I'm a prolific traveller: Gul Panag
Actress Gul Panag says she is a prolific traveler and prefers organized and stress-free traveling.
'I am no longer a backpacker...My early student days when I used to travel I did a lot of backpacking. I preferred planned holidays (now). I do a lot of driving trips and I now prefer more organized and stress-free travel,'
The actress, who has traveled to places nationally and internationally, says a traveler goes through many metamorphoses. 'You start up as a backpacker because you're short of money essentially...then over time, you become a mature traveler where you seek out experiences and after you have ticked off a lot of places you want to see,' she added.
Gul says there are very few places that she hasn't actually been to. 'South America and China is still left but apart from that, everything I had in my travel wish list is ticked...I am a prolific traveller,' she added.
-IANS