Ami Sheth
| Updated on: 1 April 2017, 15:47 IST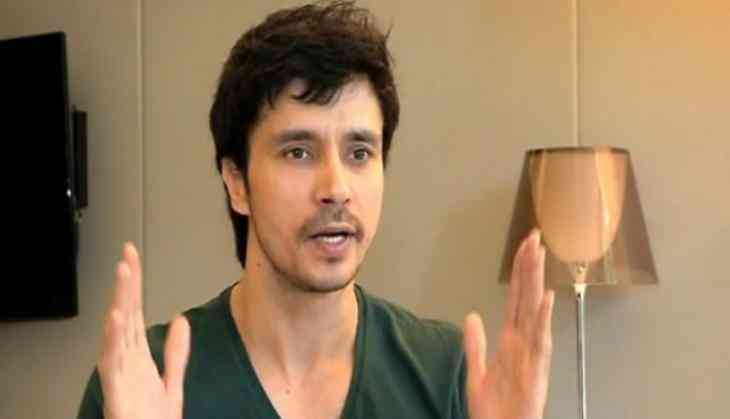 Darshan Kumar (file pic )
After some impactful roles in Mary Kom, NH 10 and Sarabjit Darshan Kumar will now be seen in Mirza Juliet. The actor talks about his character, journey from TV to films and the actresses he worked with...
Talk something about your character in Mirza Juliet?
I am playing Mirza, who is today's man but his ideas of love marriage and sex are traditional....
What bond did you share with Pia Bajpai?
I like people who are outspoken, who tell you straight what they think on your face. I don't like people who are wonderful on your face, but bitch about you behind your back. Piya is an outspoken girl.
Did you ever dream of being where you are? Acting with some of the leading stars?
Yes, since my childhood. When my dream came true, I couldn't believe that it happened back-to-back. I was and I am a part of Naseer sir's theatre, I used to get many offers. But I was selective in my choices, because I knew that I will only do something that's big. There's a saying, "Wherever you are today, is because of your thoughts." Because I wanted to do only things worth it, I got opportunities to work with Priyanka Chopra, Aishwarya Rai and Anushka Sharma. I cherish those experiences.
If you had to choose one, which actress inspired you the most?
First one is always special. So working with Priyanka was an amazing experience, she worked so hard (in Mary Kom) that it felt like it was her debut film, and I was already a star. She made me so comfortable during the shoot and kept insisting me for doing more rehearsals. She likes to experiment, and whenever I used to give any suggestions she would appreciate it.
With Anushka (Sharma) I did not even talk to her during the whole shoot. Not even any exchange of hi or a smile, because that was what my character needed in me. She is a good hearted person and very spontaneous. The last day of the shoot when she kills me, only after that scene I introduced myself to her. During the whole shoot she hated me for my attitude towards her. "I am the producer of the film, I am the star and he is not even speaking to me." But, during the promotions she got to know that I am sweet.
Aishwarya is very passionate about her work. I had a big crush on her. There's scene in Sarabjit, where she comes with a garland towards me and there was a shehenai playing behind me, I got so distracted that I went to another zone for a few seconds. .
Is there any other actress you would like to work with?
I would love to work with Deepika Padukone, Kangna Ranaut and Alia Bhatt. I like the fact that Alia is experimental in her choice of roles, in spite of being so young.
How do you see your journey form TV to films?
I was told that serials are like newspapers. You read it and then you forget about it. But I don't agree. I remember every actor I worked with would ask me why am I working so hard as I didn't have a big role to play. I ignored all of them and did what I had to. It paid off. I think people should take TV seriously. Viewers like to watch good actors. I would like to go back to TV again if there are any good offers for me. TV gives you more popularity and more money too.