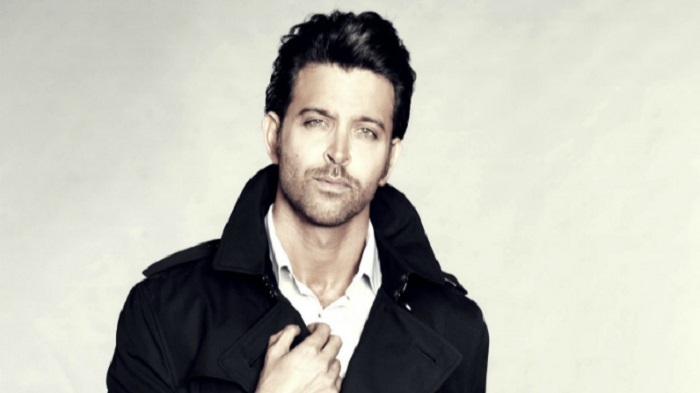 Sanjay Gupta is just hours away from shooting for the much-anticipated Hrithik Roshan, Yami Gautam film, Kaabil. The Jazbaa director took to Twitter to announce the news.
"We are barely 24 hours away from going on floors. 'Kaabil' shoot starts tomorrow".
"Last minute preparations with actors and technicians. Excitement in cast and crew is palpable. A whole new journey about to begin".
Gupta said he hopes to achieve his "benchmark" with Kaabil.
"(I) have set certain benchmarks for myself that I hope to achieve with this film. I always do, but this time they're really high."
"With my kids growing up, it's not just about making a film anymore. It is now about making a mark, making a difference. It's for them," he tweeted.
The plot of Kaabil, which has been produced by Rakesh Roshan, has been kept under wraps so far.
-- IANS