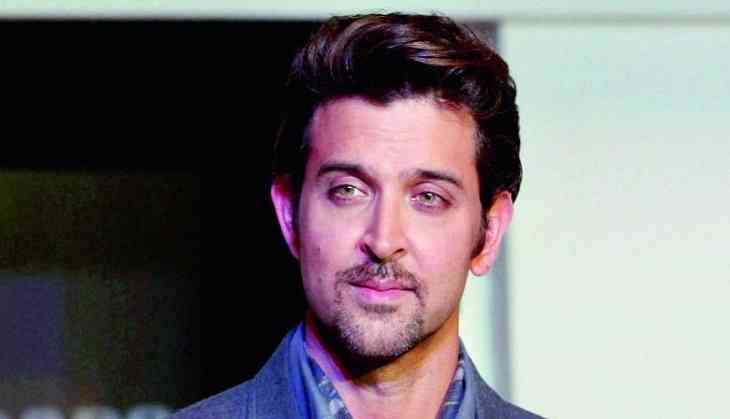 Hrithik says that he has not met Angela Krislinzki, who claims to be his good friend.
Model turned actress Angela Krislinzki supposed to shoot a music video with Hrithik Roshan but it could not happen. Later she said to have shot for two commercials with him and in a recent report stated that how she considers him as her mentor and keeps him informed about her fitness and so on.
Hrithik, however, says that he doesn't know her and he took to Twitter to clear the air about this issue. He posted a snap of an article with a caption, which reads, "My dear lady, who are you and why are u lying."(Sic)
Now incidentally Angela had posted herpicture with Hrithik taken two years ago on the sets of her commercial and wrote, "2nd ad with hrithik in 4 months...hrithik is teaching me some selfie skills #hrithikroshan #angelakrislinzki #rogue."
Now has Hrithik forgotten about this fellow model with who he shot the ad or is Angela trying to gain publicity out of this that time will tell.
This however reminds of an earlier episode when Kangana Ranaut referred to Hrithik as her ex and Hrithik refused to acknowledge any relationship between them.