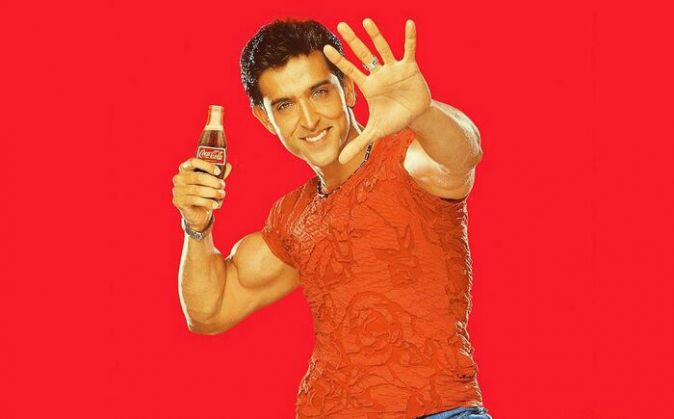 A Haryana woman has sued soft drink brand Coca-Cola, alleging that the company cheated her.
According to a report published in the Hindustan Times, Shikha Monga had won a date with Bollywood actor Hrithik Roshan in a Coca-Cola contest back in 2000, but the date never materialised. The 34-year-old woman has now approached the Chandigarh district court for justice and has also demanded Rs 2.5 crore in damages. She has already spent close to Rs 2.43 lakh as court fees over the last 12 years, having taken Coca-Cola to court for not arranging the date with Hrithik.
According to the order, "It is duly proved on record that the applicant is not possessed of sufficient means to pay the court fee and she is indigent."
What Shikha Monga has to say
In 2000, while she was still in school, Monga participated in a Coca-Cola promotional contest during the release of Hrithik Roshan's Kaho Naa. Pyaar Hai. She spent all her pocket money on the soft drink because the first prize was a romantic date with Hrithik Roshan. She won the contest on 22 May 2000.
When the date did not materialise, Monga went to Coca-Cola's Chandigarh office, where company officials offered her an amount of Rs 5 lakh in lieu of the date. Monga, however, refused to take it and insisted on meeting the star. She later sent letters and approached the officials, but all vain. She therefore decided to move the court in 2003.