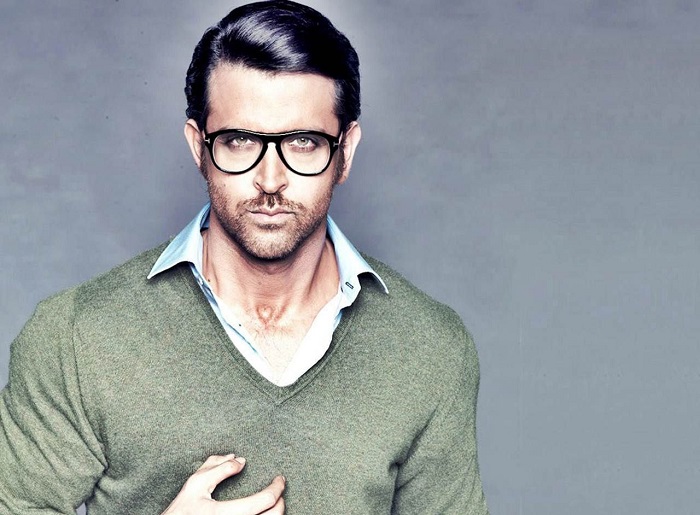 From the production house behind the Dhoom series, comes yet another extravagant, action-packed franchise. Yash Raj Films is all set to start shooting for its new venture, Thug, which stars Hrithik Roshan in the lead.
While the intial buzz about the film suggested that it would be on the lines of the Mission Impossible series, reports have surfaced that the film will be a fantasy series featuring Hrithik Roshan in a never before seen avatar of a pirate.
The franchise will revolve around the adventures of the dashing pirate captain and his crew. Roshan's character will be inspired by Johnny Depp's iconic Jack Sparrow from the Pirates of the Caribbean series.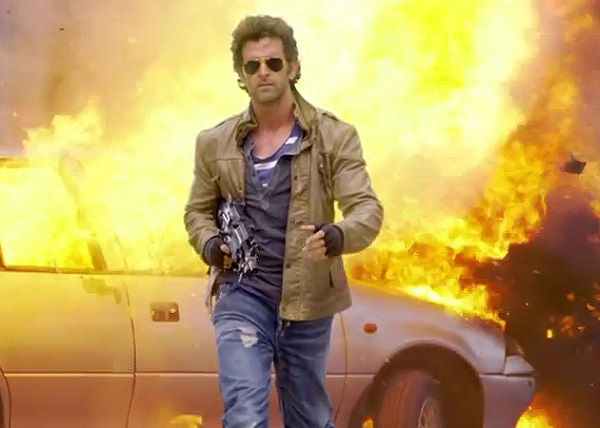 Roshan is all set to take on the challenge. The actor has held a number of meetings with Aditya Chopra and Vijay Krishna Acharya for his look in the film. The official announcement for the film will be made once the makers finalize Roshan's look for the film. According to reports, Deepika Padukone has also been roped in for the film.
Thug is expected to go on floors in January 2016 and Roshan has allotted bulk dates to the director for the action adventure. Heavy duty visual effects will be employed to recreate the voyage. The production house is reportedly in talks with renowned VFX houses for the project.
-- Text By Himesh Mankad