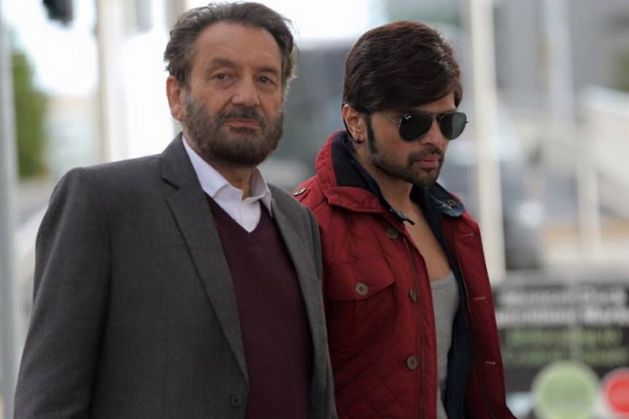 Himesh Reshammiya's Teraa Surroor raked in Rs 2.58 crore on its third day at the Box Office taking the three day weekend total to Rs 6.46 crore. Going by the face value of the film, the collections are decent, though they could have fared better had there been a universally loved song in the film.
The film was already a safe bet for the producers before the release and the lifetime Box Office collections will ensure a profit of round about Rs 6 crore for T Series. The film got a fairly wide release across the country because of which exhibitors have entailed losses, but that does not affect the verdict of Teraa Surroor.
Also Read: Here's how we think Himesh Reshammiya's Teraa Surroor will fare at the Box Office
Day Wise Box-Office Collection:
Day 1: Rs 1.79 crore
Day 2: Rs 2.09 crore
Day 3: Rs 2.58 crore
Total: Rs 6.46 crore
Teraa Surroor's word-of-mouth publicity is not so positive and a drop in collection on Monday in inevitable.