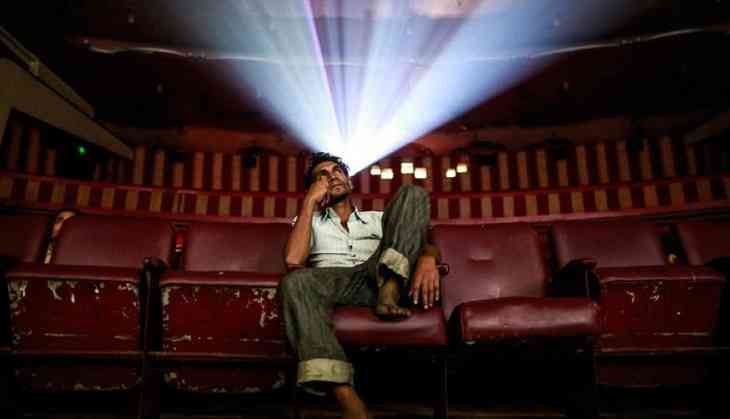 Empty Cinema Halls in India
There have been lot of talk going around about how the movie watching audiences are charged high ticket rates for films which has resulted in a massive drop in the footfalls over the past few years.
The ticket prices for the evening shows at multiplexes in a city like Mumbai or Delhi are as high as Rs 400 to Rs 500 whereas the noon shows are priced in the range for Rs 250 to Rs 350. What was known as a source of entertainment in early 2000's has now become a luxury. A middle class family of four people would think twice before investing their hard earned money on a film. This has resulted in a situation where in just a couple of films earn over Rs 300 crore at the box-office, while the rest of them end up much below Rs 100 crore. The audiences have become quite picky about their theatre venture which has resulted in the big ones being huge and small ones meeting disastrous fate.
There have often been complains from a section of audience about a commercial entertainers like Kick or Chennai Express doing record breaking business at the box office, but if one thinks from the layman point of view, splurging money on a film starring a superstar would make for an ideal bet as compared to a much smaller film with a lesser known face.
A film like Commando 2 is priced at Rs 300 per ticket at a multiplex in Mumbai. Doesn't the ticket price alone kill the chances of the film doing good business? Content driven films have done well in the past, but if we see a common factor among all films that managed to surpass all expectations is the fact that they carried a tremendously positive word of mouth. The films didn't open well at the box office and only once the audiences got to know that the film is worth their money, they began to plan their visit to the cinema hall.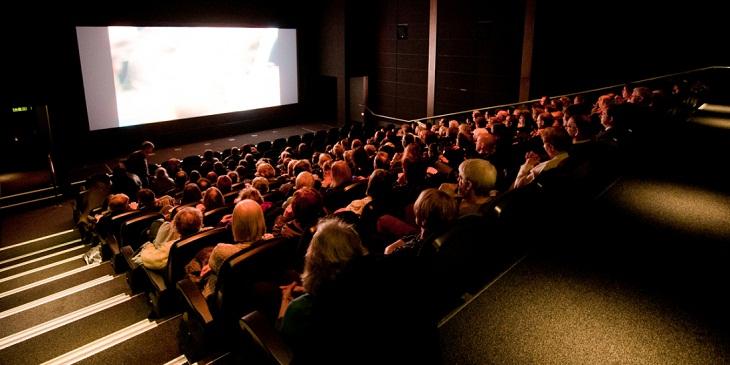 Audience in Cinema Hall
The high ticket rates kills the chance of a small film which even has good content to do well as the audiences are not willing to spend money on a film without any face value until and unless it is exceptional. Down south, the government has put a cap on the ticket rates herein cinema halls are not allowed to price their tickets above Rs 120 which results in a houseful theatre at-least in throughout the opening weekend.
Even in Mumbai, there are a few theatres which sell tickets for price as low as Rs 50 for the morning shows and Rs 150 for the evening show and the same results in high admission in the auditorium. Some might say that we do have single screens which offer ticket at a subsidised price. But are the single screens an ideal place to visit with a family given the manner in which they are maintained?
Can't there be a situation where in the films are charged on the basis of the star-cast and appeal? Can't the films be sub-divided in three categories having the upper limit as under:
A for big films: Rs 350 to Rs 450
B for moderately appealing films: Rs 200 to Rs 250
C for small independent films: Rs 100 to Rs 150
What would you as a businessman prefer? Selling 10 tickets per show for Rs 400 or selling 40 tickets per show for Rs 100? Wouldn't the word of mouth travel easily if more people watch the films and the same would multiply the biz without any gimmicks? Wouldn't higher footfalls lead to more sales in the canteen? Isn't there a need to rethink about the pricing in our film industry merely for the betterment and improve the current state?