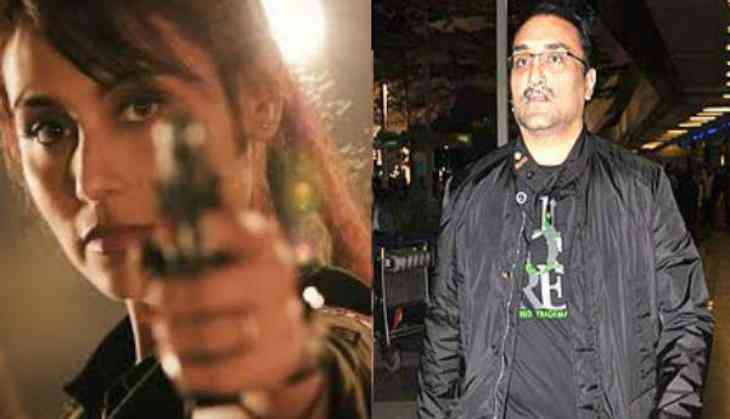 Hichki actress Rani Mukerji abuses husband Aditya Chopra everyday
Bollywood actress Rani Mukerji has done several films and most of them were hits. Her acting skills have been praised a lot for her performances in several films. These days Rani Mukerji is busy in the promotions of her upcoming movie Hichki and trying to allow a great platform for the film. Hichki is Rani's comeback film after having a baby.
Recently Rani came to Neha Dhupia's show BFF and here Rani did several revelations that will give you a shock. Actually, this show of Neha Dhupia is quite famous for controversial statements of celebrities. Now on this platform, Rani shared many secretive revelations of her personal life.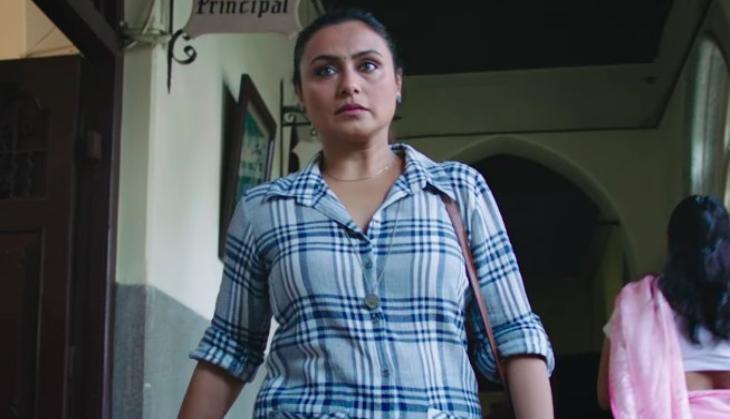 Hichki Rani Mukerji Still
Here Rani said that her husband producer Aditya Chopra loves three F, Films, Food and other F I don't want to discuss. Besides, this Rani also told that she abuses her husband every day. Actually, Neha asked Rani Is she abuses her husband? While replying to this Rani was constantly laughing.
Also Read - Kedarnath director Abhishek Kapoor is avoiding meeting Sara Ali Khan's parents Saif Ali Khan and Amrita Singh, Here's why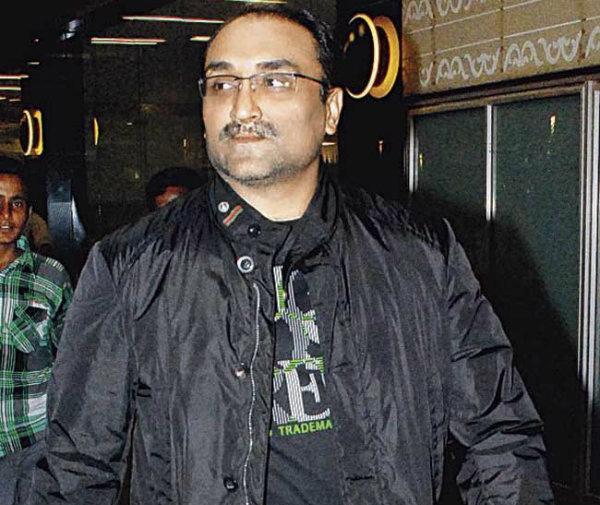 Aditya Chopra
Also Read - Emraan Hashmi and Rishi Kapoor to collaborate for a horror film directed by Drishyam fame director Jeethu Joseph
Rani said that she yells her husband every day and also abuses him. It is quite famous that Hichki actress is an outspoken person and whatever she wants to say she says it clearly. According to Rani, her husband Aditya Chopra is much caring and sweet person and he always takes care of her. However, Rani said that she loves her husband so that's why she abuses him a lot.