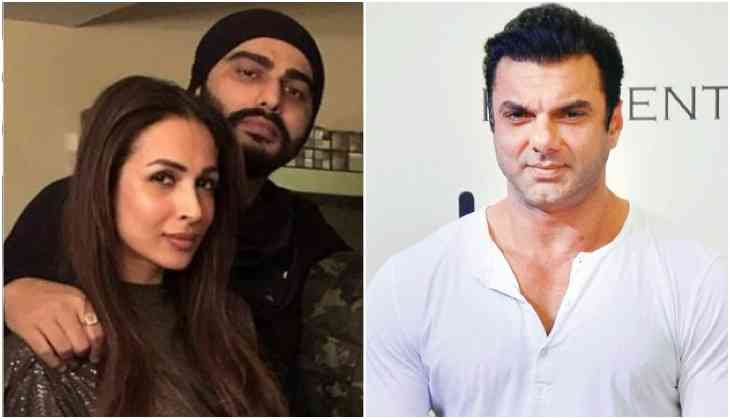 Malaika Arora and Arjun Kapoor are in the relationship and it is known to everyone now and recently, Malaika's son Arhaan was also seen spending time with Arjun Kapoor. After that, it was also told that Arhaan likes Arjun Kapoor and it was the first time when Arhaan and Arjun spent some time together.
Malaika Arora divorced Arbaaz Khan in 2017 and it was really shocking news and it was told that they both were living separately for a long time. Arbaaz tried to save his marriage but totally failed and till now the main reason behind Arbaaz and Malaika's divorce has not come out. It is being told that Malaika was in love with Arjun Kapoor and in the midst of this Arjun was spotted at Malaika's home several times.
Arbaaz's brothers Sohail Khan and Salman Khan tried a lot to understand Arjun Kapoor and even Arjun told that he never will do the same. After some time when Arjun was once again seen spending time with Malaika, Salman got angry with Arjun Kapoor. After that Sohail and Salman stopped meeting with Arjun Kapoor and they always tried to ignore Arjun.
According to a report of SpotBoyE, recently in an event, Malaika and Arjun came together and they were talking to each other but soon Sohail Khan made an entry in the same event. As soon Malaika and Arjun saw Sohail in the same event they tried to ignore him but when it took a long time Arjun decided to leave the event. When Sohail went back then Arjun once again came to the event.
Also Read - Ranveer Singh addresses Deepika Padukone as 'Meri Wali' in front of Alia Bhatt; video goes viral