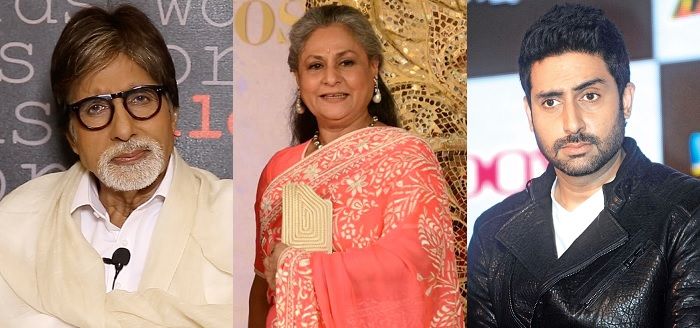 The Bachchan family garnered wide appreciation for turning down the monthly pension of Rs 50,000 offered by the Uttar Pradesh government to three of their family members.
However, the question still remains as to why the Akhilesh Yadav-led government decided to confer the monthly pension scheme on the Bachchans to begin with.
What was the UP government thinking when they offered the monthly pension to a family that earns in crores?
Amitabh Bachchan is not called the Shahenshah of Bollywood for no reason. Even at the age of 73, the actor commands a great fan following and charges Rs 8 to 9 crore per film.
He usually signs at least two films per year. It does not end here. Add to this the amount the senior Bachchan earns through brand endorsements and his television shows.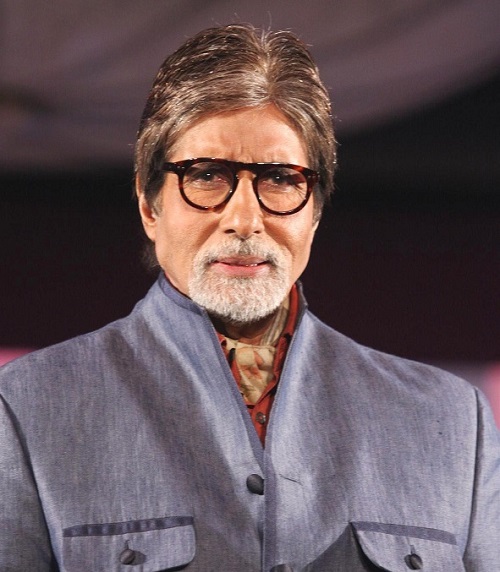 Bachchan is one of the highest paid actors in the world. His name features on the Forbes list of most popular Indians.

The UP government has also offered the monthly pension to Jaya Bachchan and Abhishek Bachchan.

The junior Bachchan may not have enjoyed much success at the box office. But this does not mean that he can be asked to retire and spend his days on the pension he has been offered.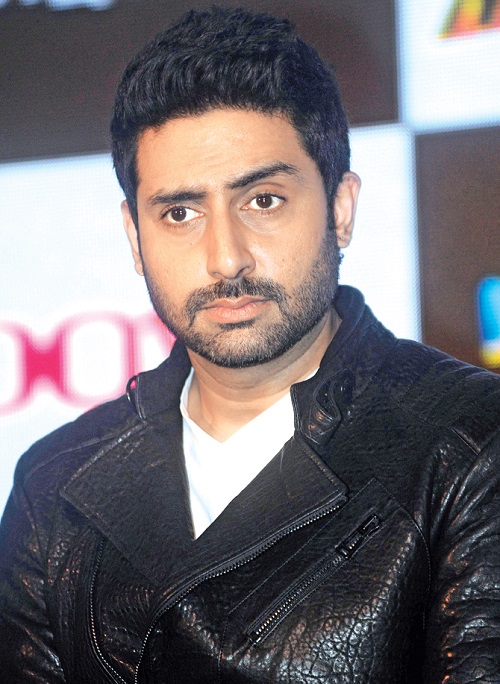 Besides, what will happen to the multi-starrers that Abhishek seems to always be associated with? How will the Dhoom franchise survive without him? On a serious note, Abhishek is said to charge about Rs 4 to 5 crore per film.
The Bachchan family owns a Kabaddi and a football team with a net worth of $30 million. This amount is only bound to multiply every year.
The Bachchan family also has 10 cars, which includes a bulletproof Lexus worth Rs 1 crore and a Bentley worth Rs 2 crore.
The Bachchans have requested that the money they have been offered be diverted to charitable causes.
One can only hope that this has helped dispell the UP government's notion that the people of the state would appreciate such honours being bestowed on UP's best loved celebrity family. Maybe the UP government will stop to consider the net income of the families they intend to reward the next time around.