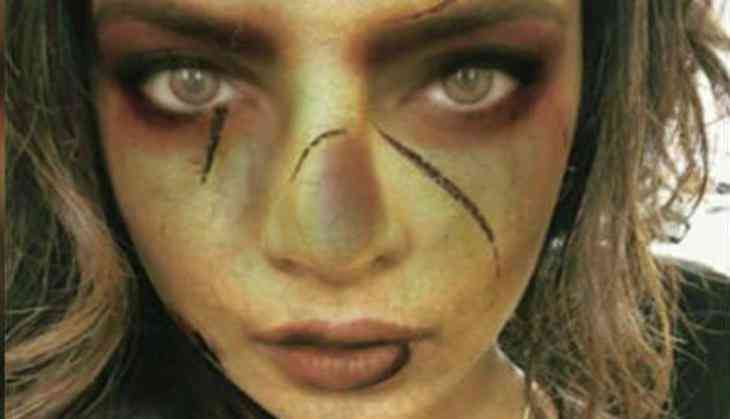 Have you seen Priyanka Chopra's 'Halloween Look' yet?
Priyanka Chopra is now an international star and now the actress behaves likes the same. Priyanka how much celebrates Indian festivals the same she also celebrates western festivals. These days Priyanka Chopra is in the New York for her Hollywood projects so in that how can see miss the Halloween party.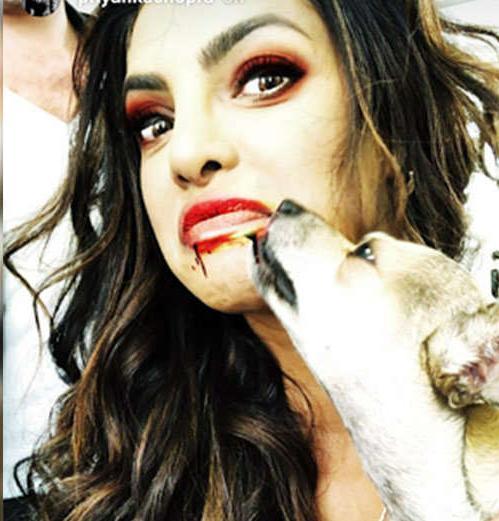 Priyanka Chopra halloween look
Recently Priyanka Chopra attended the Halloween party and she has shared the picture story of her Halloween look. It is very difficult to recognize Priyanka Chopra in these pictures but in this dangerous avatar also she is looking adorable. During this horrible look, her pet was also with her.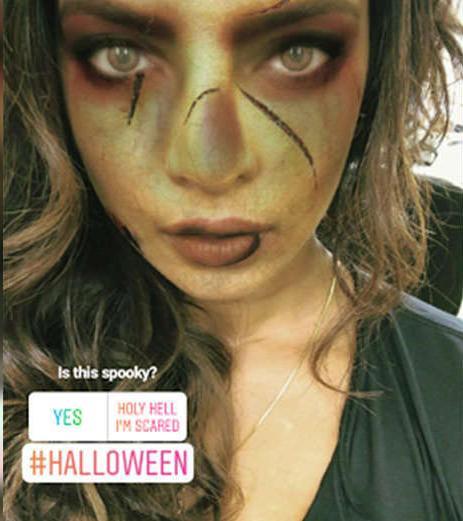 Priyanka Chopra halloween look 2
Let me tell you that every year on 31st October the whole world celebrates the Halloween Day and mainly in countries like Ireland, America, Canada, England, New Zealand and Australia. However, these days India also has started celebrating this festival.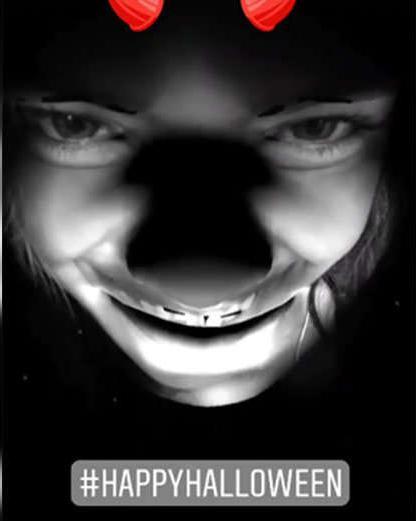 Priyanka Chopra Halloween look 3
This is to notice that these days Priyanka Chopra is busy in the shooting of the third season of her Hollywood show Quantico and recently the actress was in the discussions for calling Shah Rukh Khan 'MF'.